• Exquisite Finished Artwork
• Award Winning Toronto Photographer
• Unforgettable Boutique Experience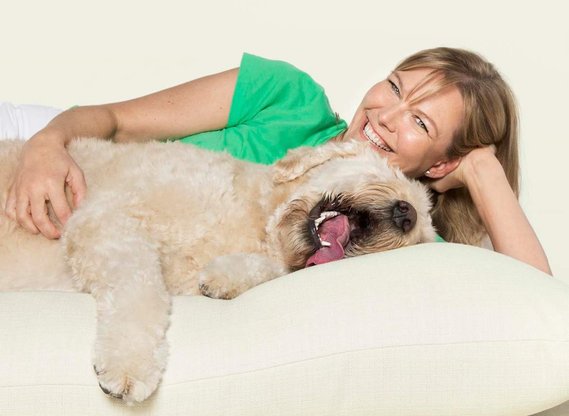 "A truly great experience from beginning to end. The final photo is exceptional. Jason and Angus are also very professional. The entire process was a special experience we will never forget. They have an strong eye for detail and artistic vision. They took the time to learn about us and our dog and were able to capture his character, creating a piece of art we love."

- Ralph's Mom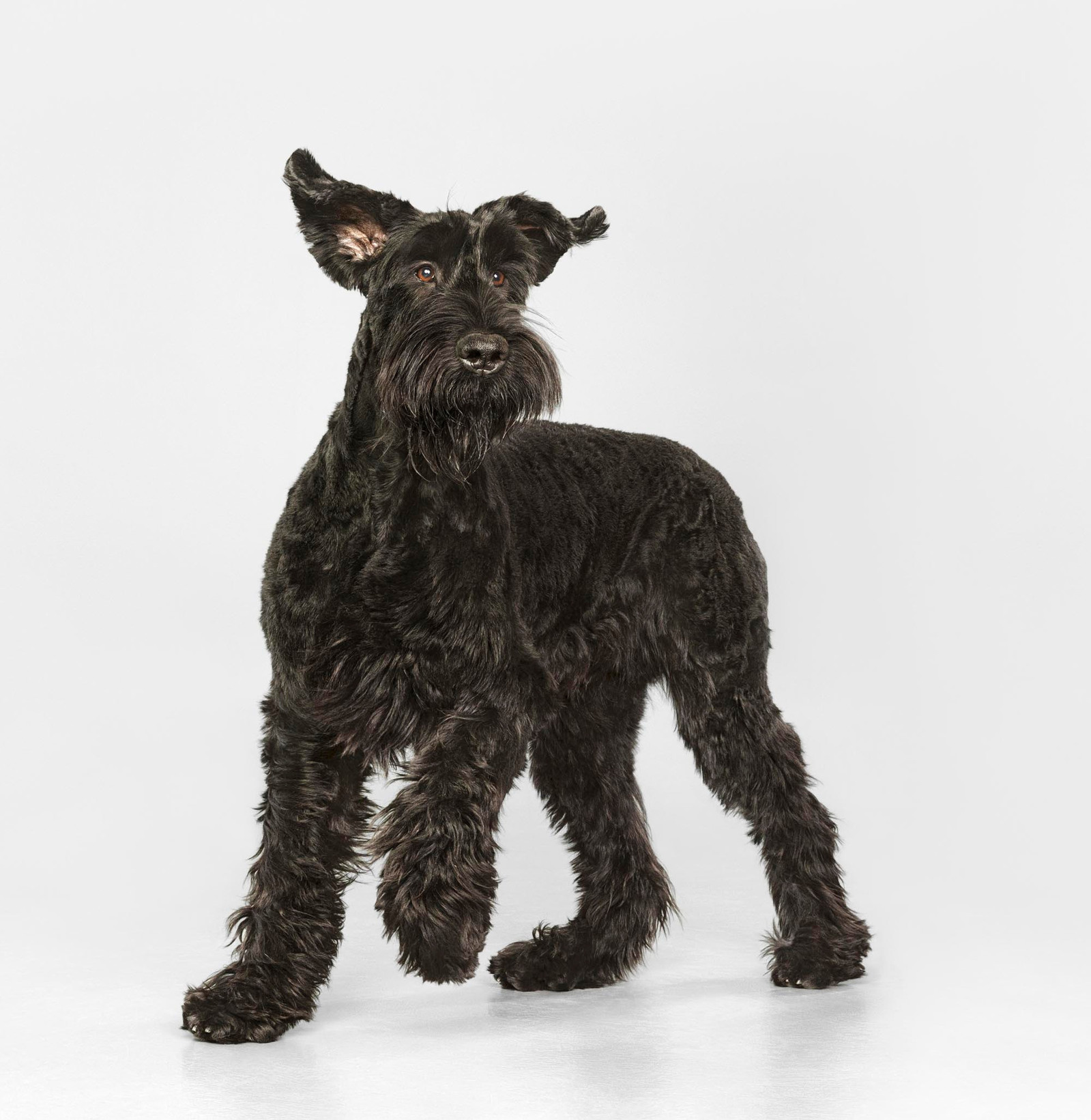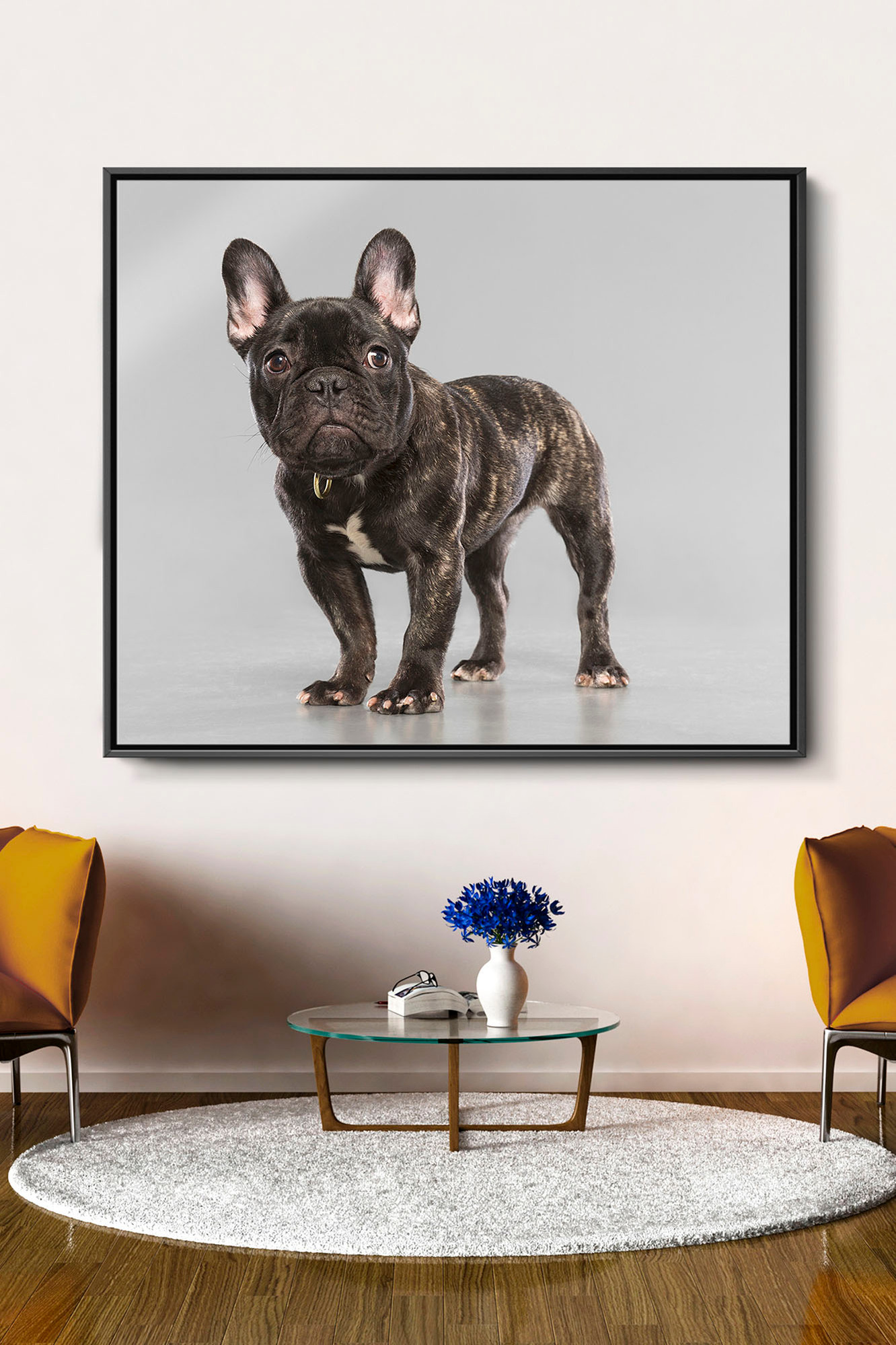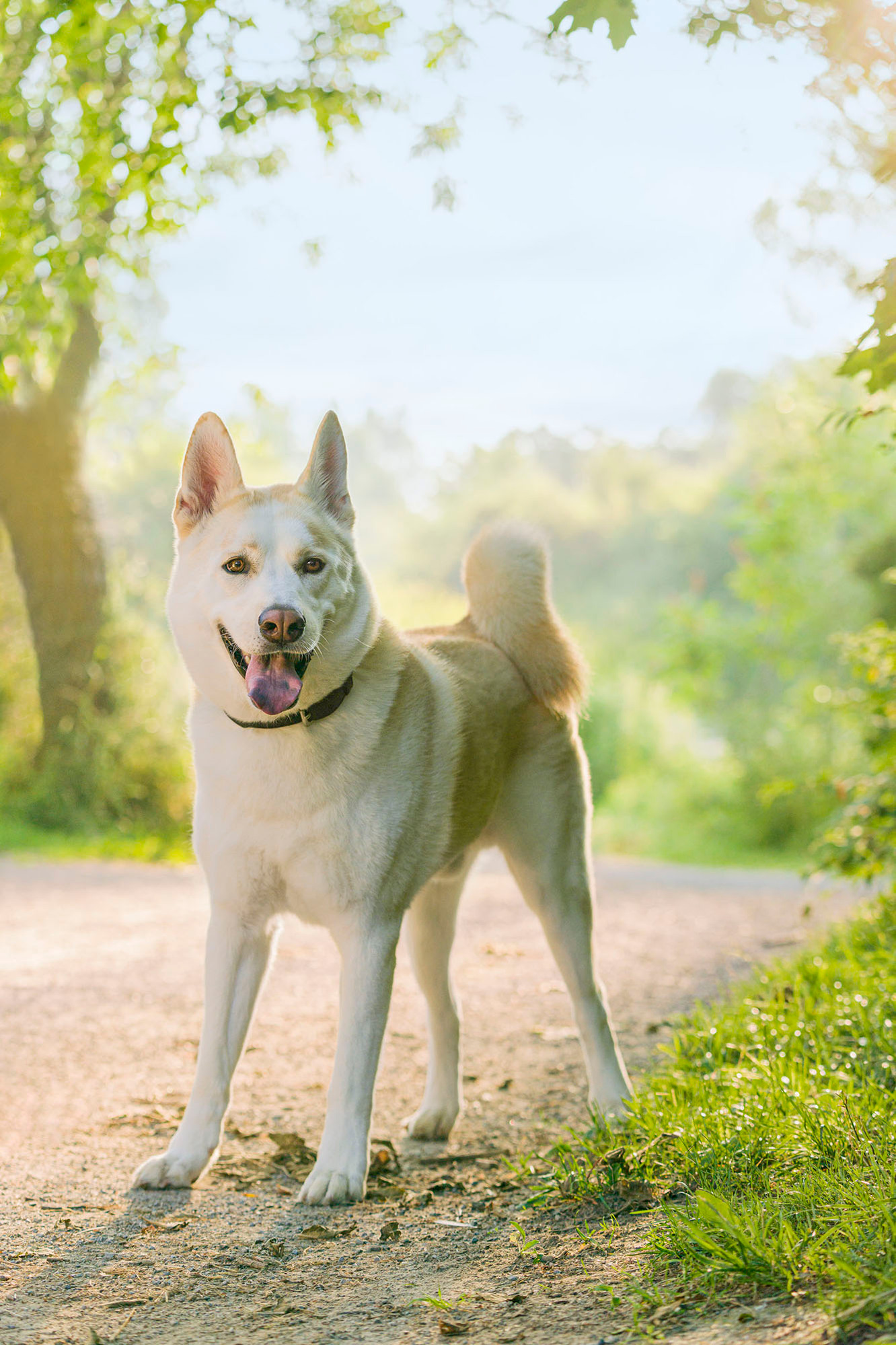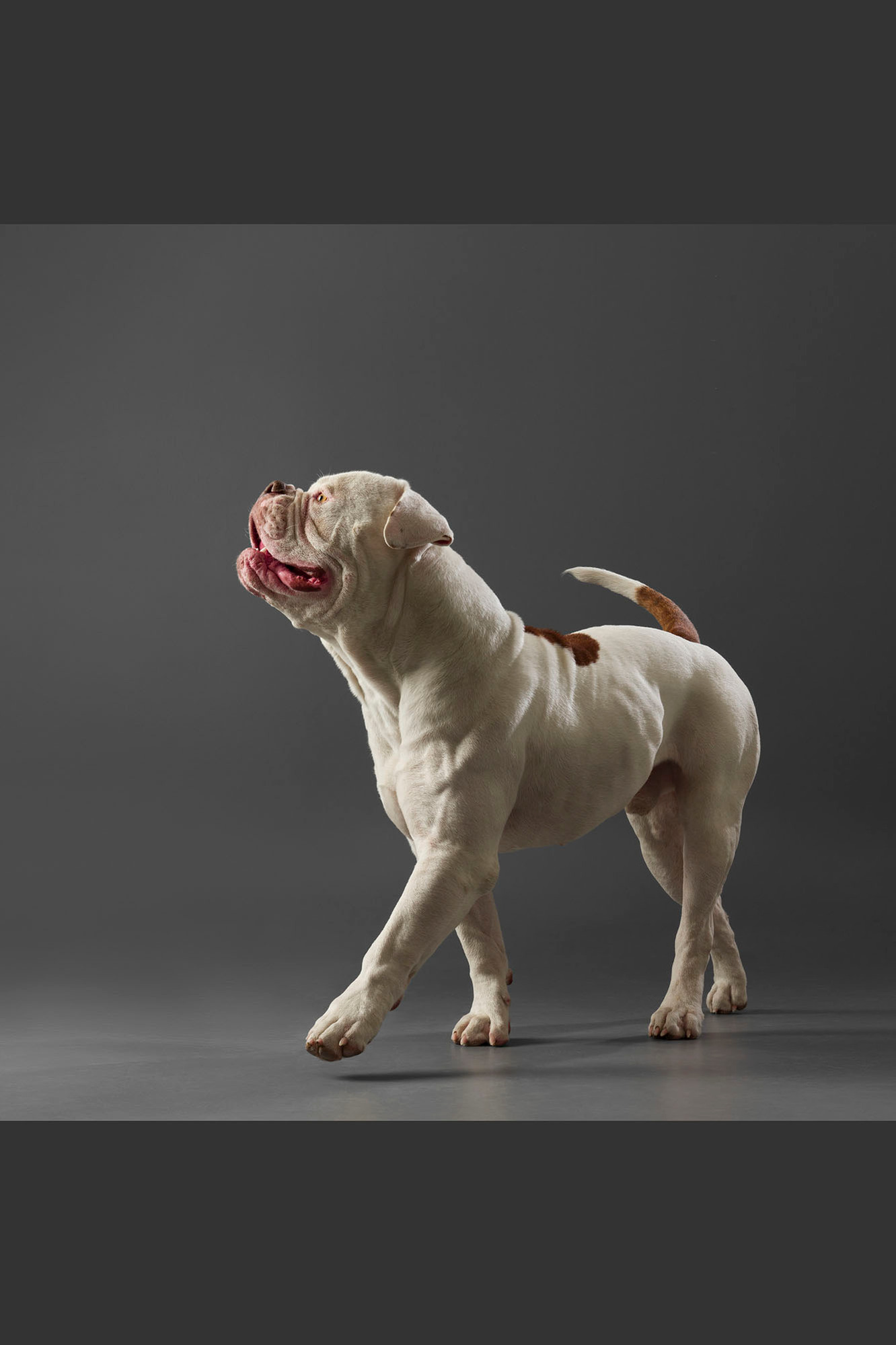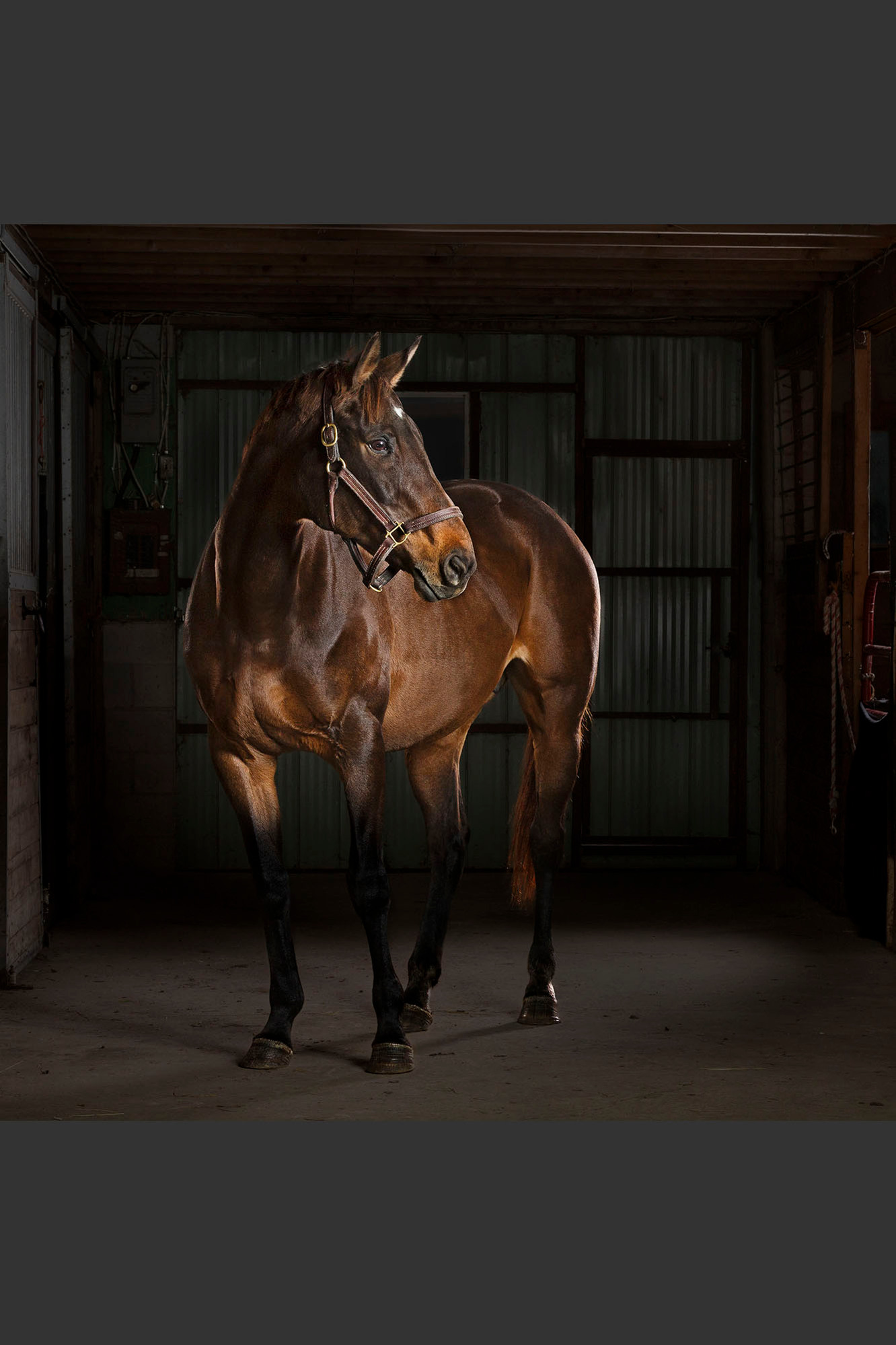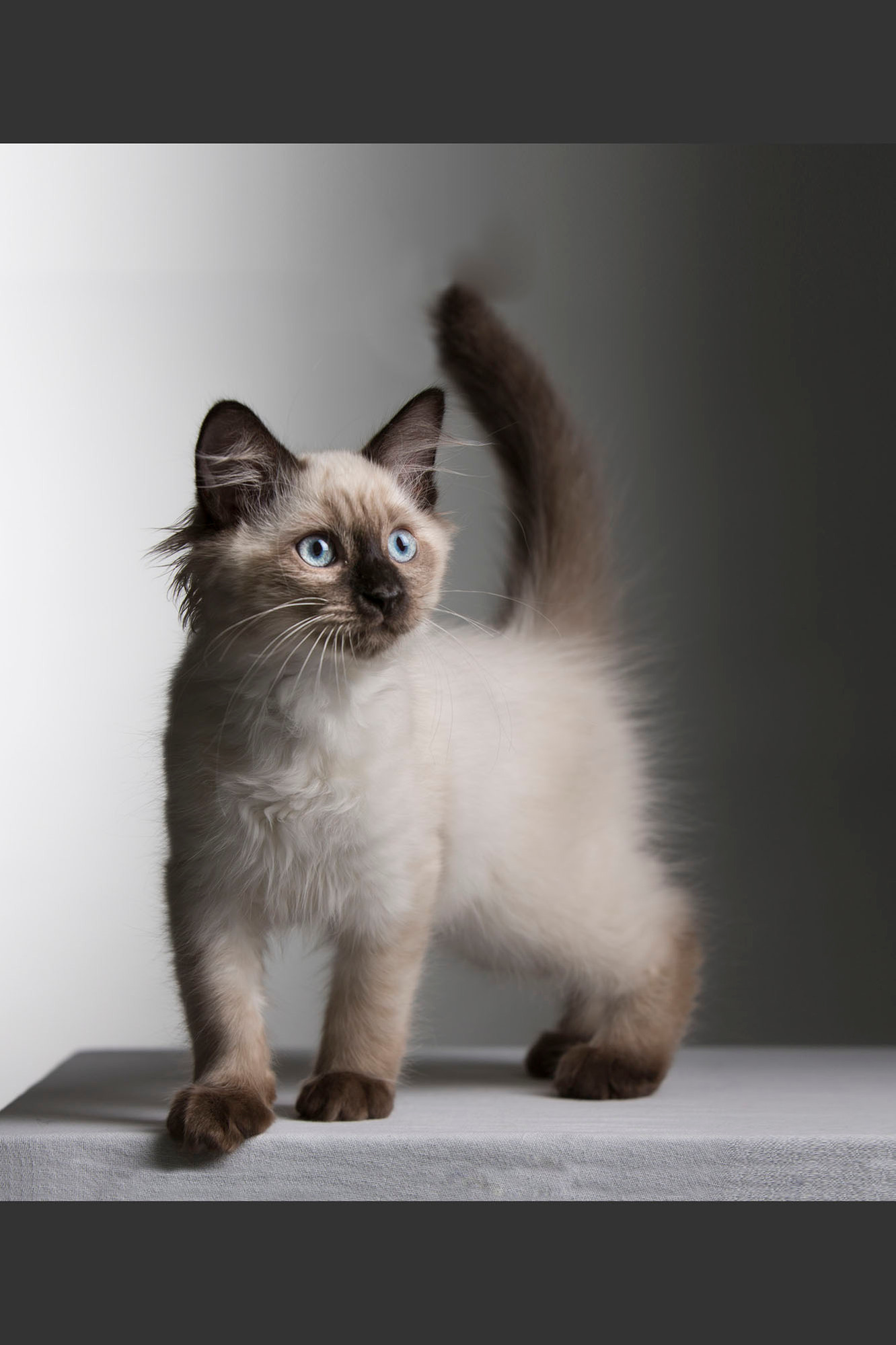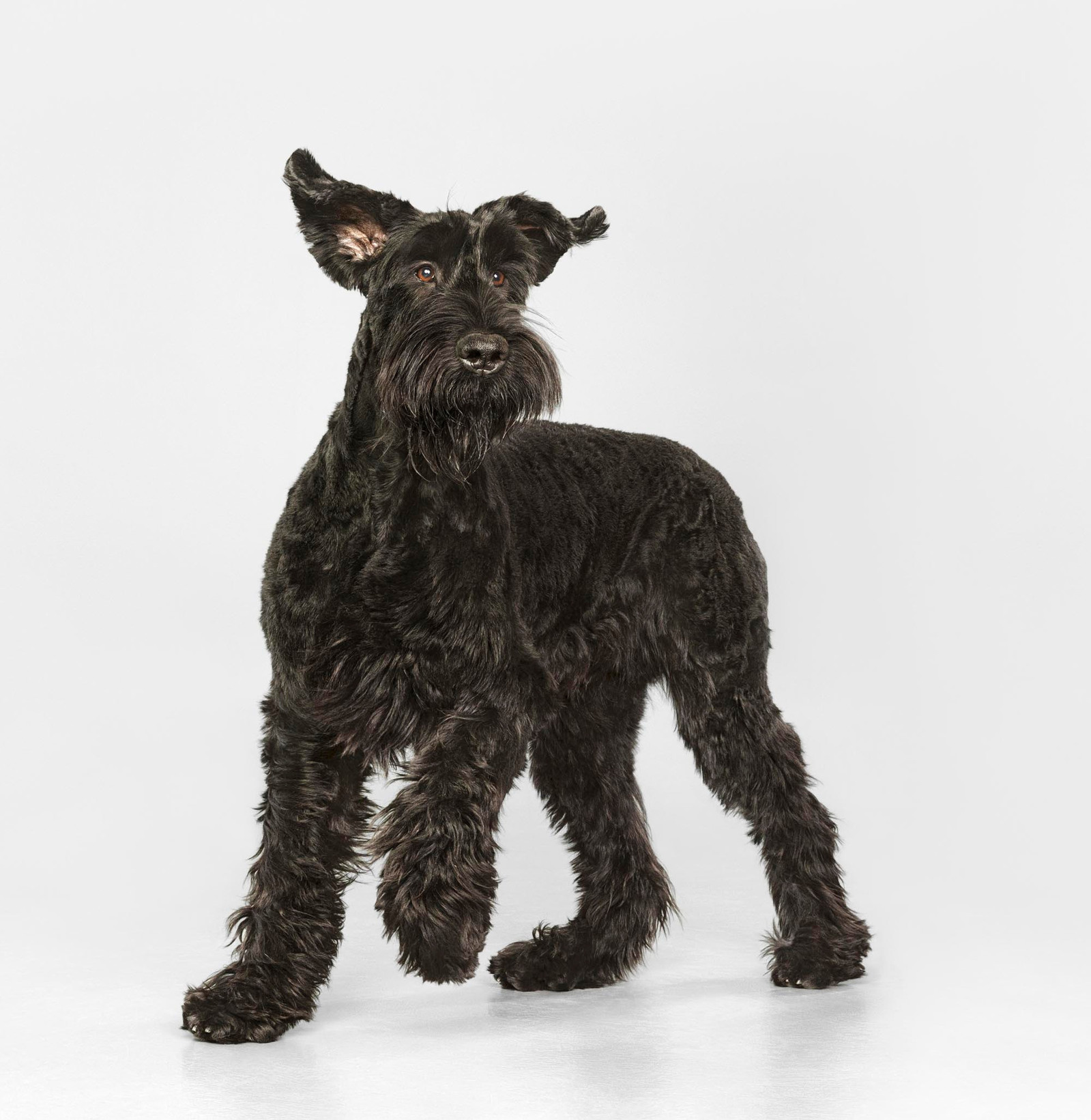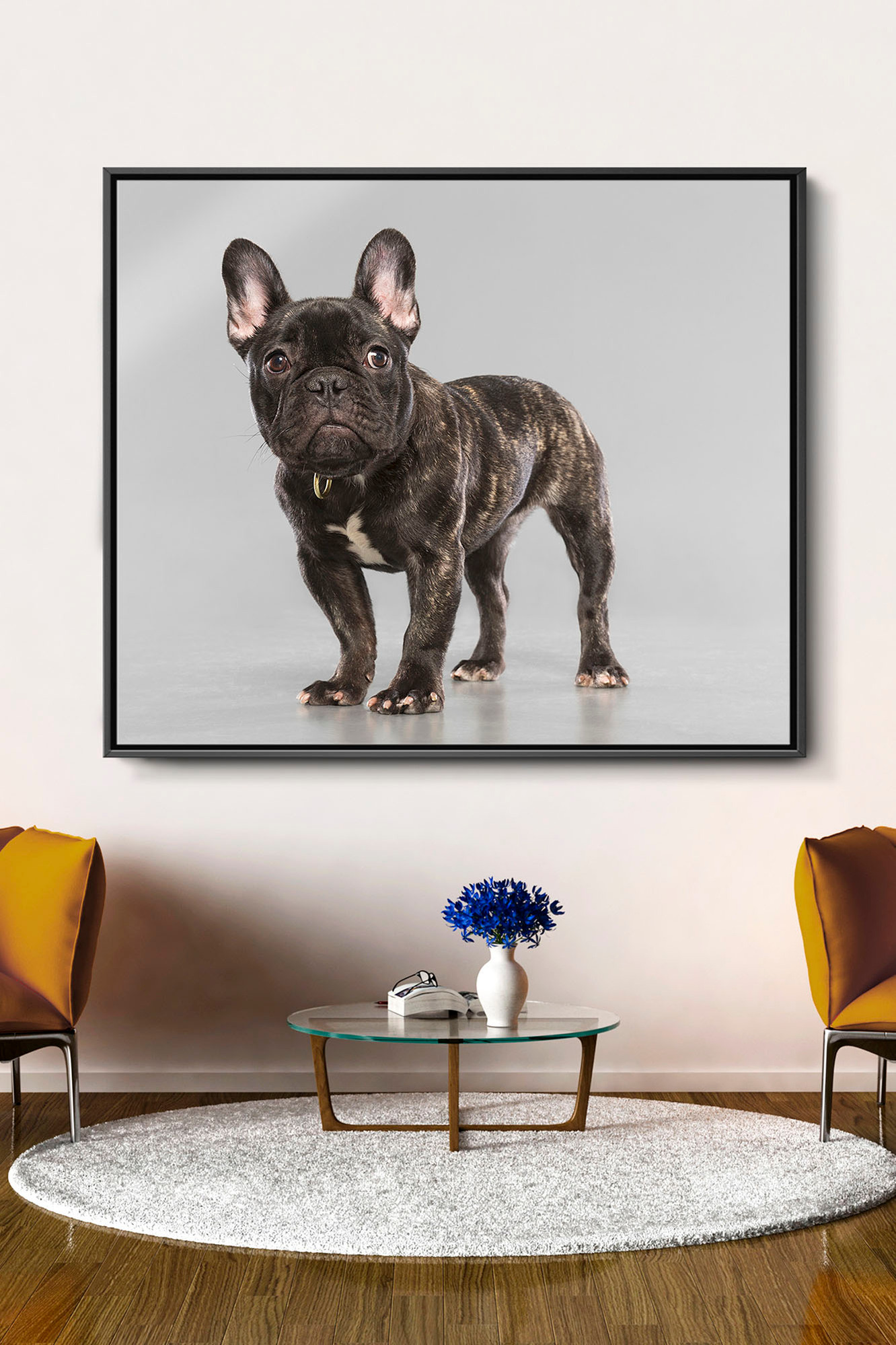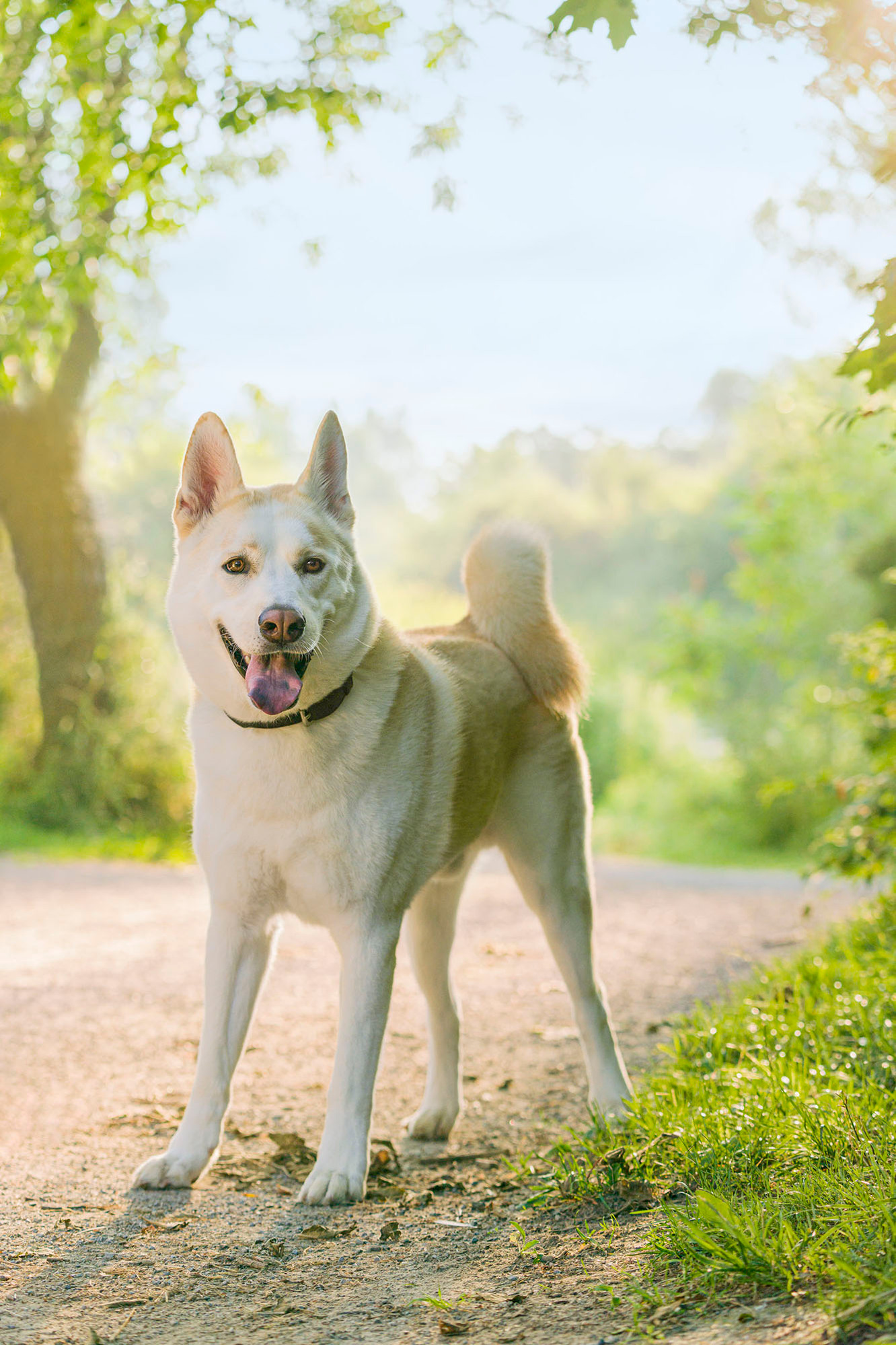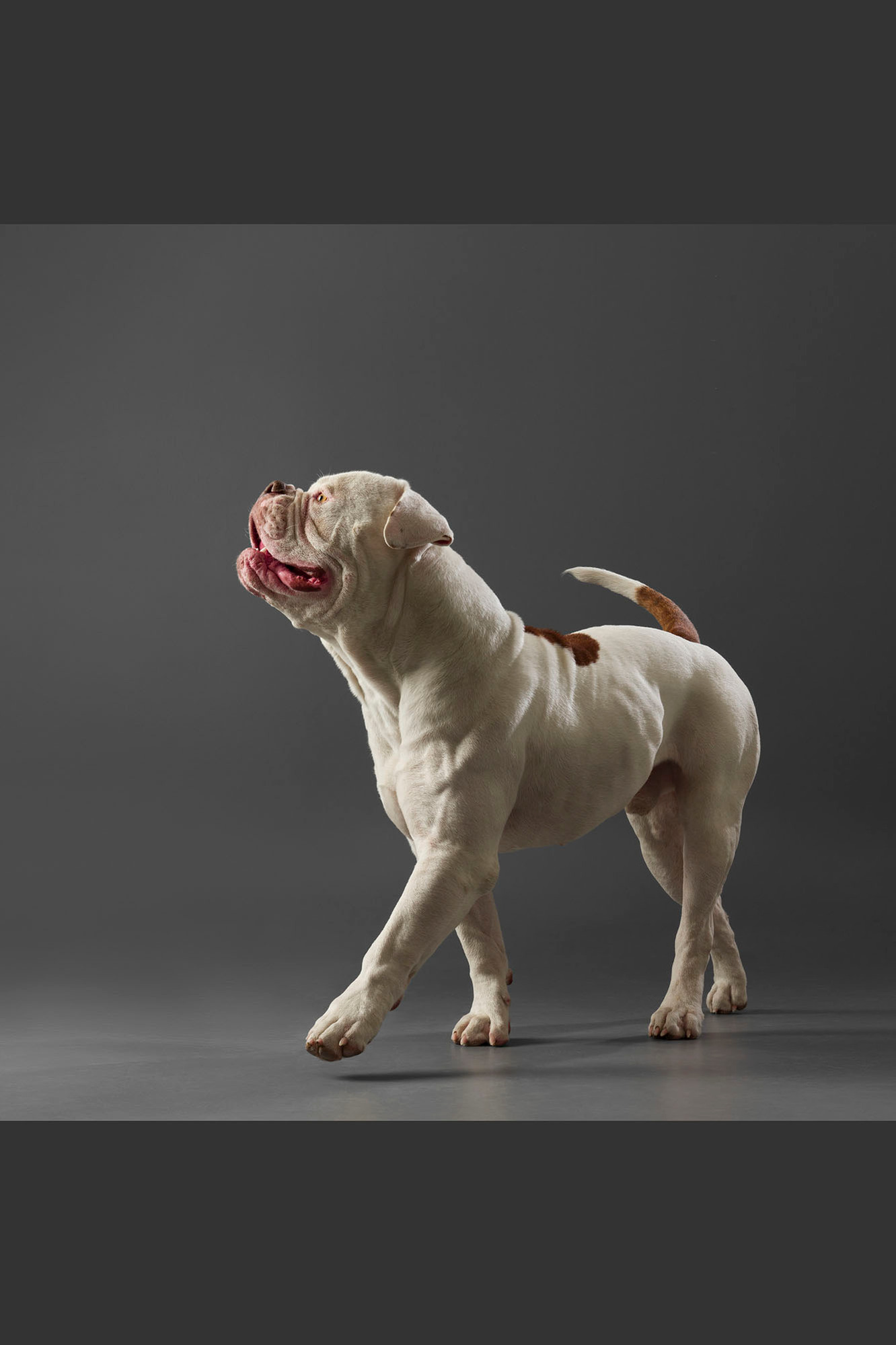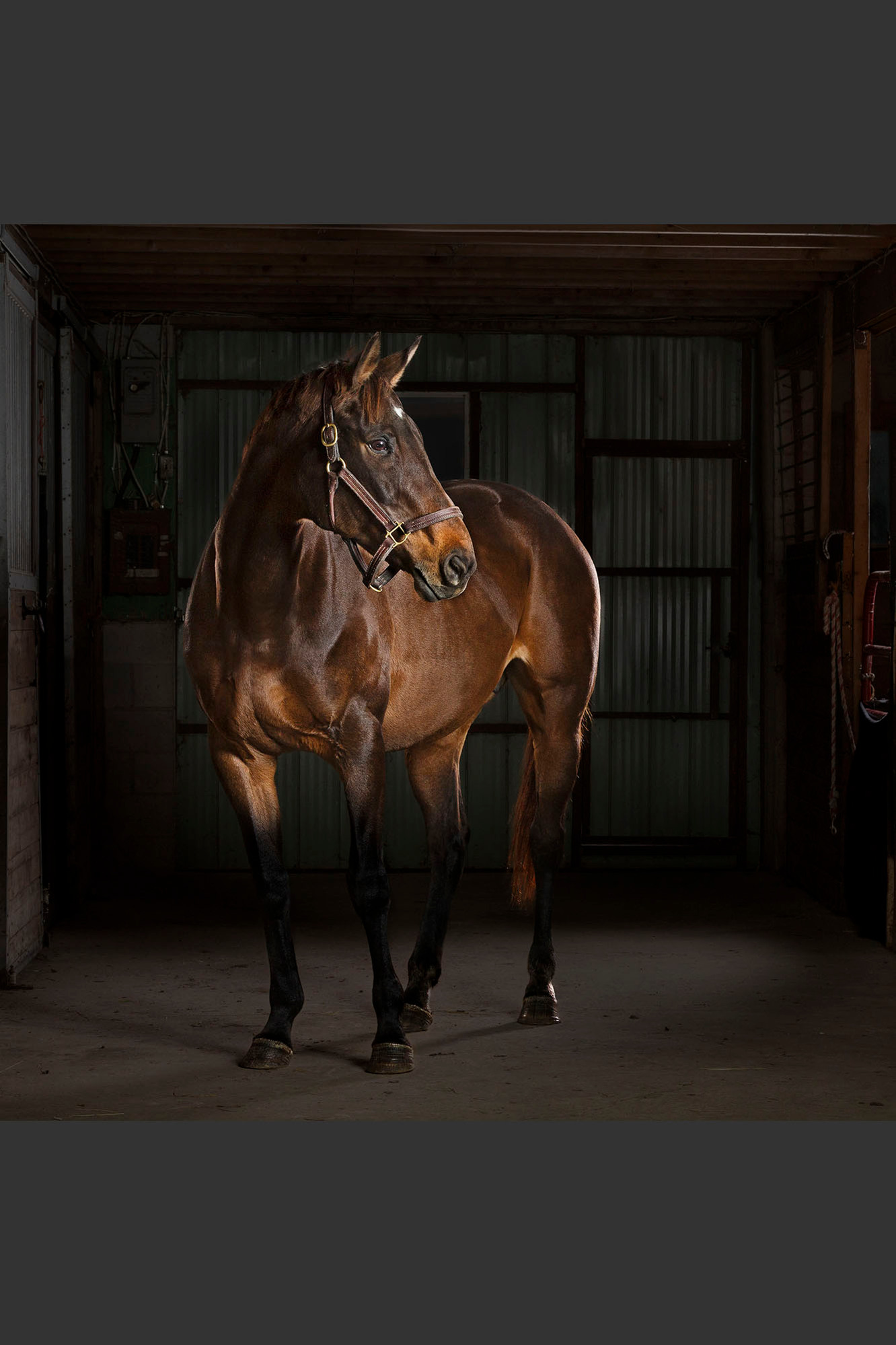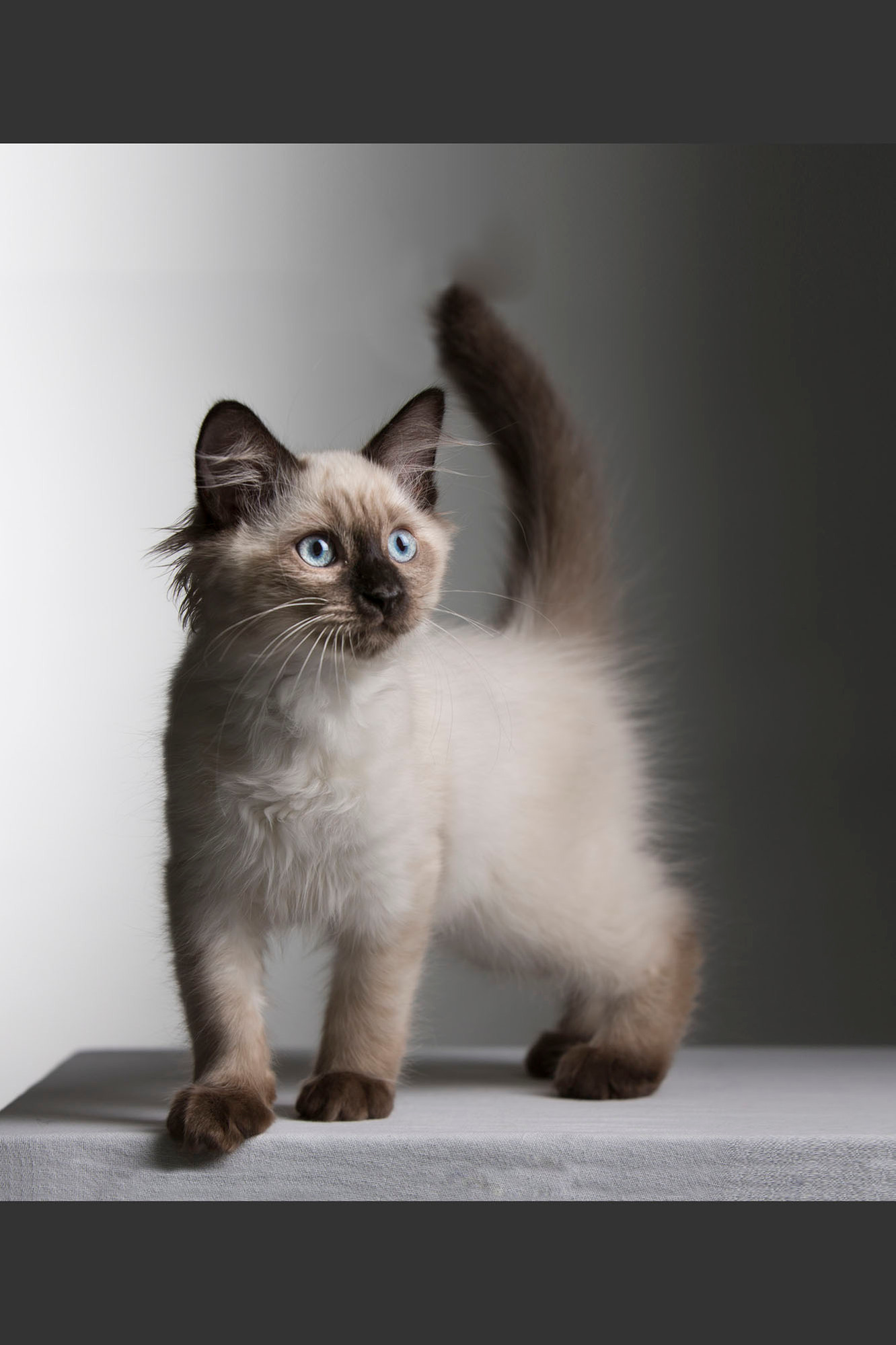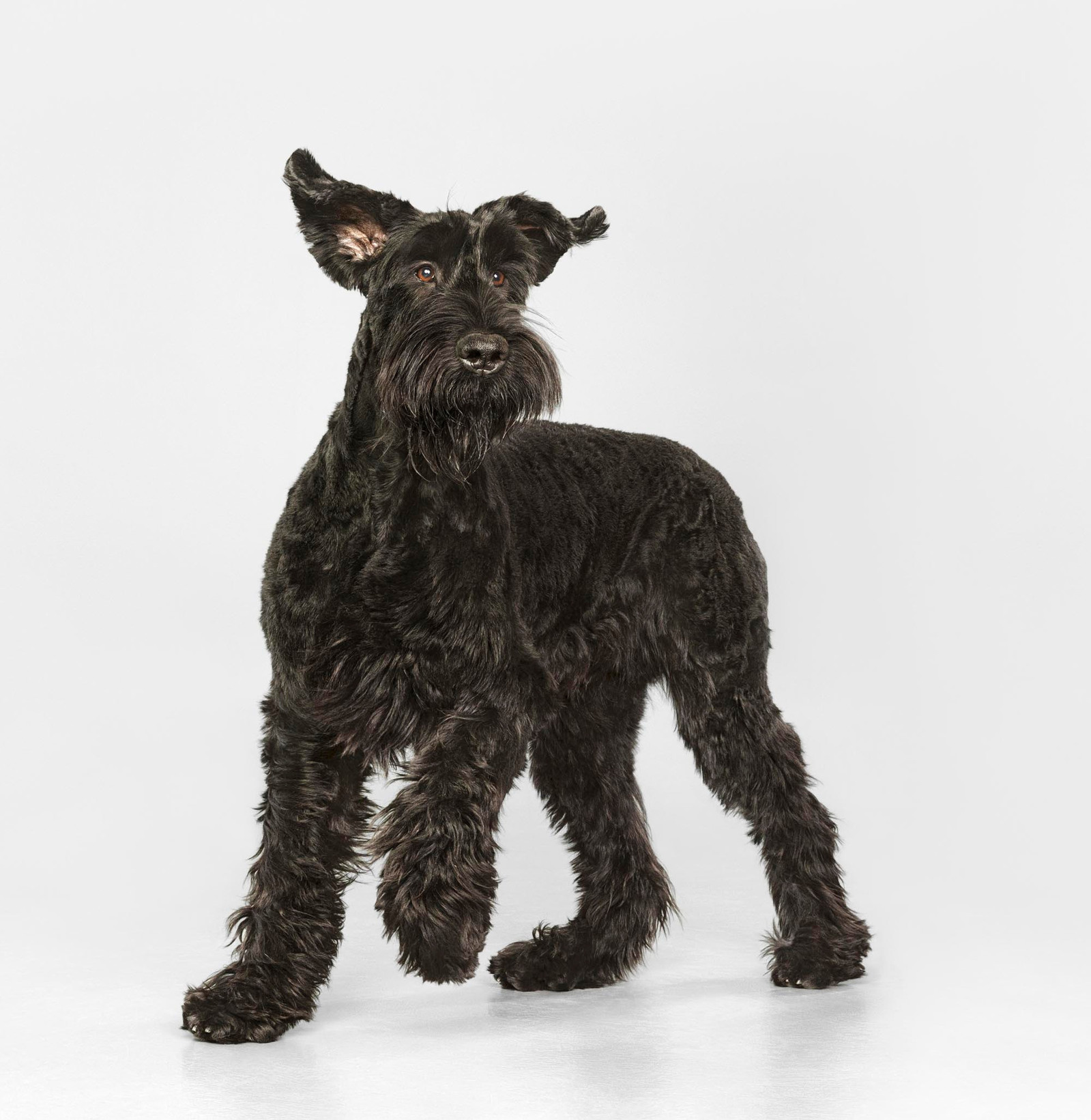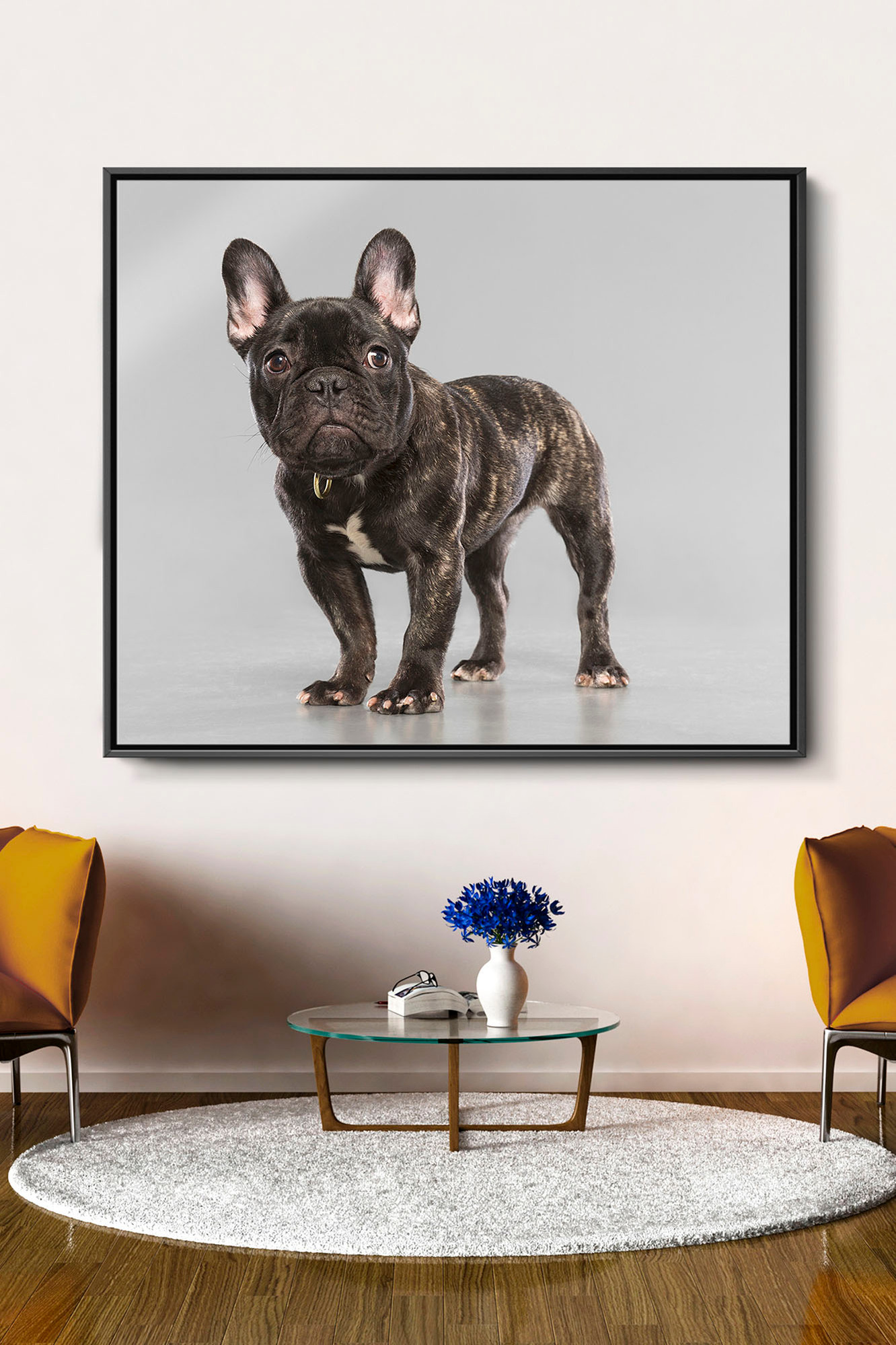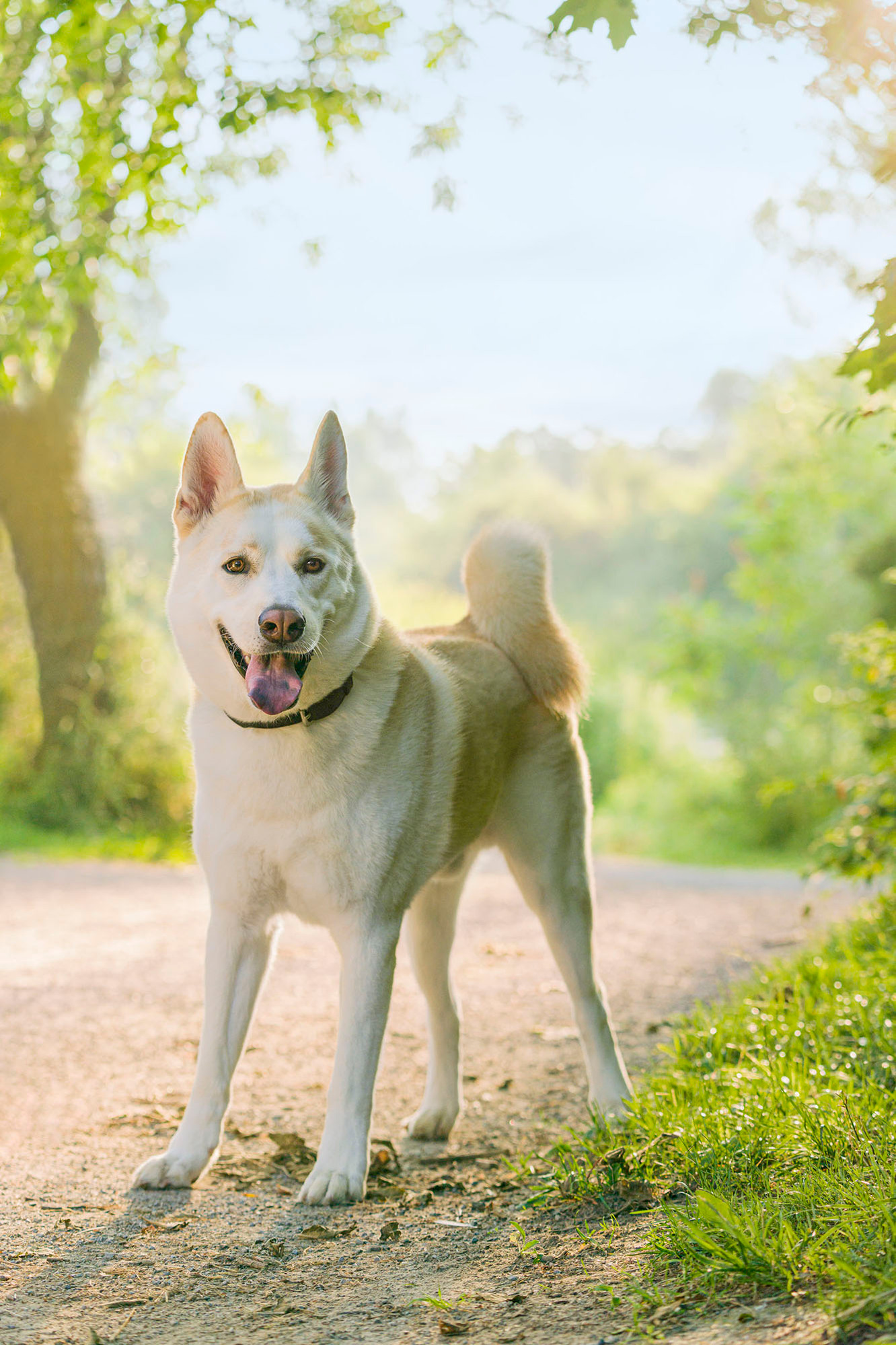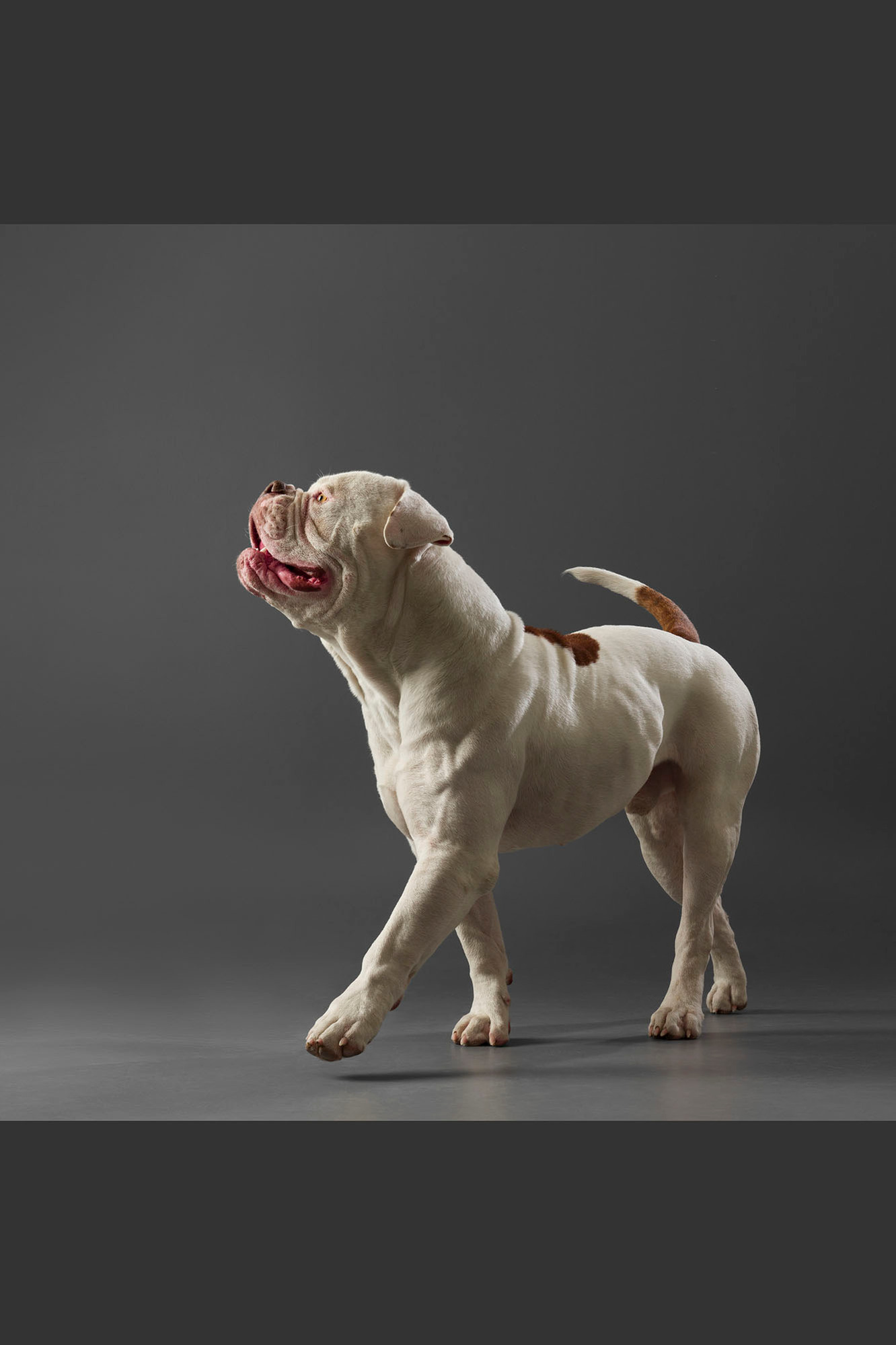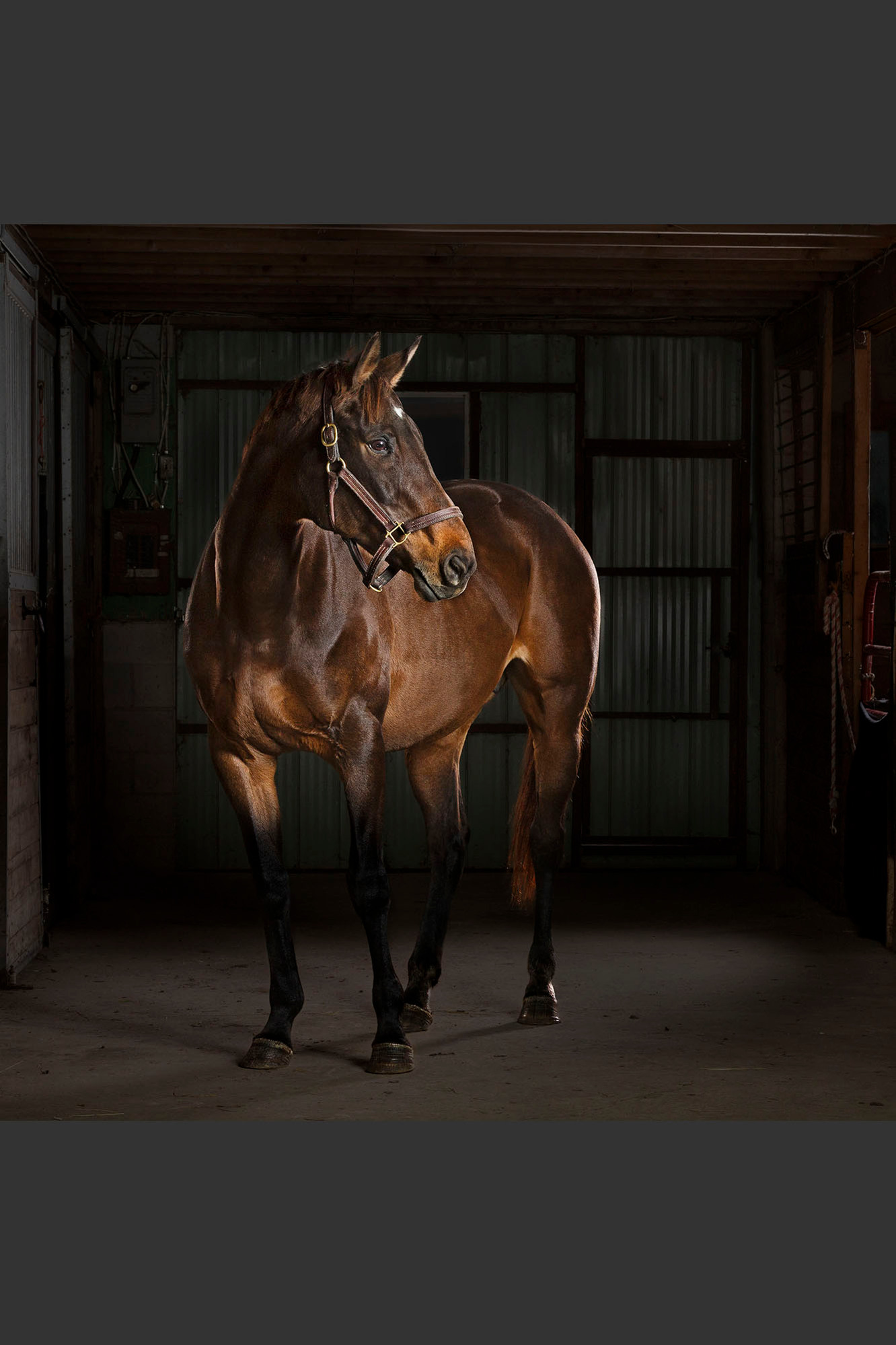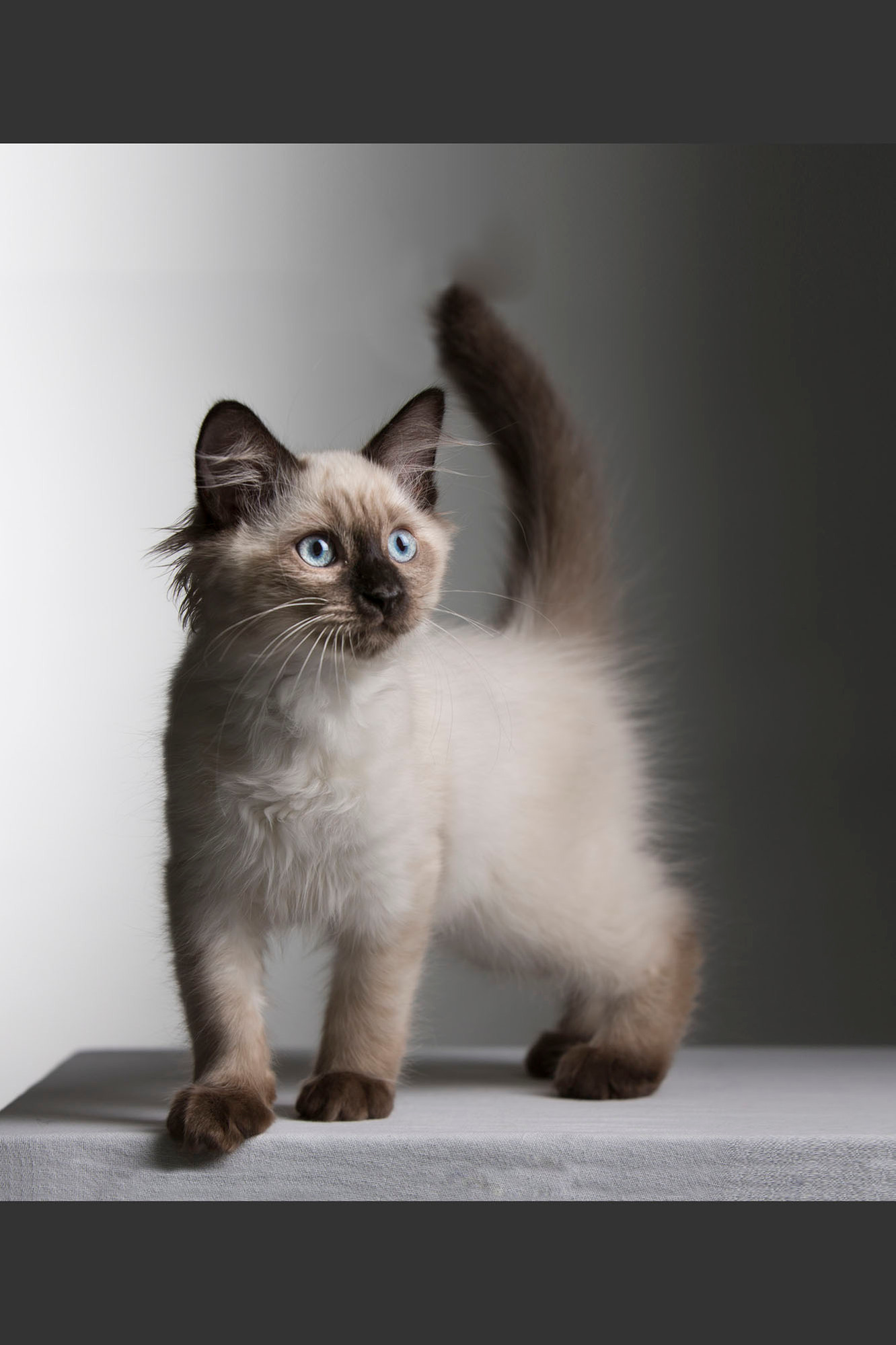 Our Signature Jason KB Experience
Surpassing your expectation every step of the way
Heirloom Artwork
The most outstanding final products of unparalleled quality.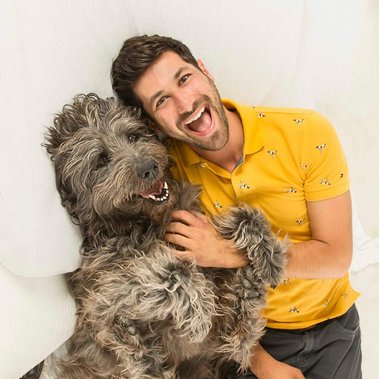 The Jason KB Story
From childhood, I have always been fascinated with animals and pursued a science degree in Animal Behaviour at the University of Toronto. Merging my passion for art and animals, I thrives off of pushing the creative boundaries of what is possible in animal portraiture. With lots of patience and imaginative problem solving, I love the creative challenges inherent to working with animals. Most rewarding of all is sharing in the joy my cherished artwork brings to my clients.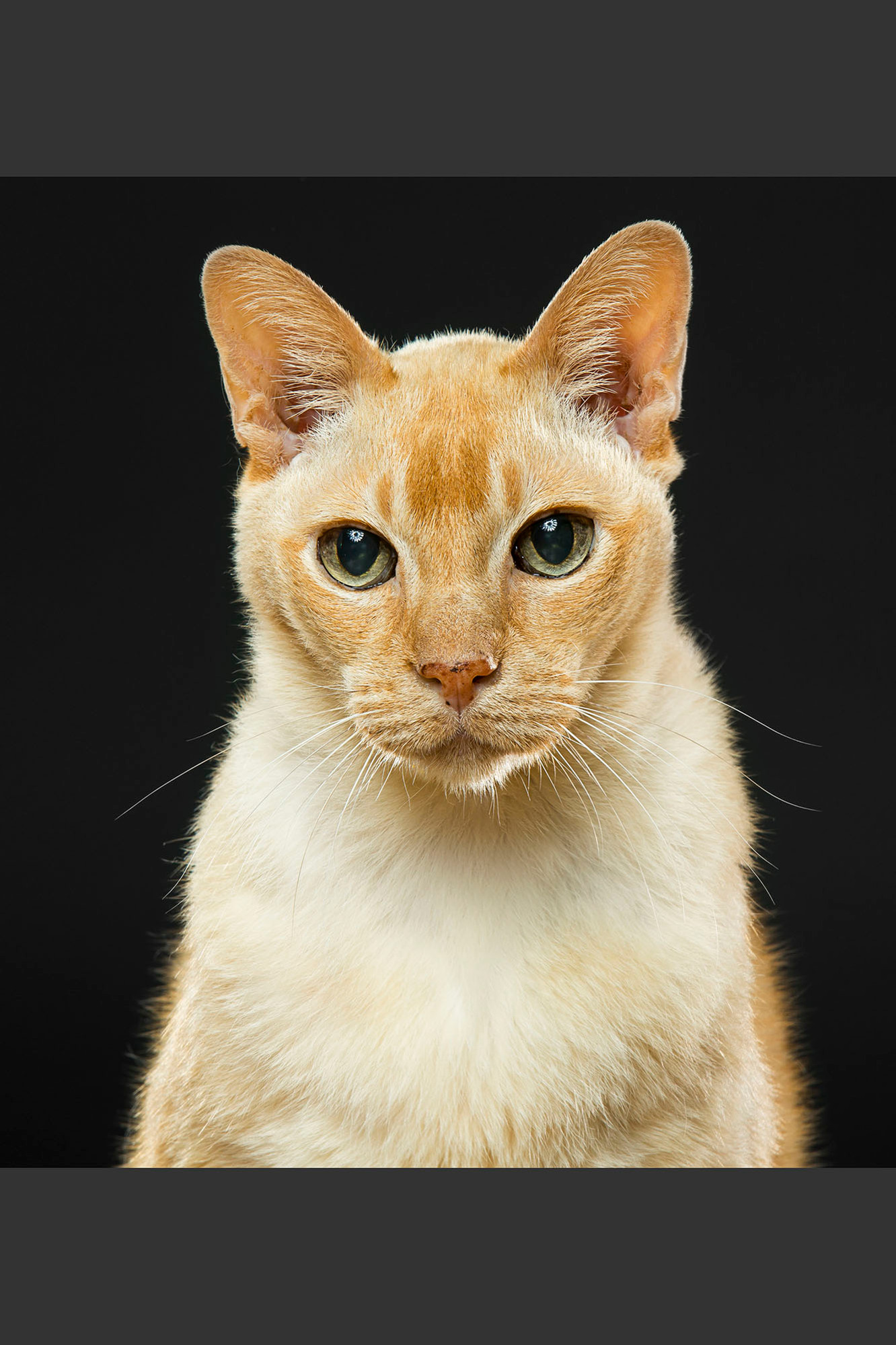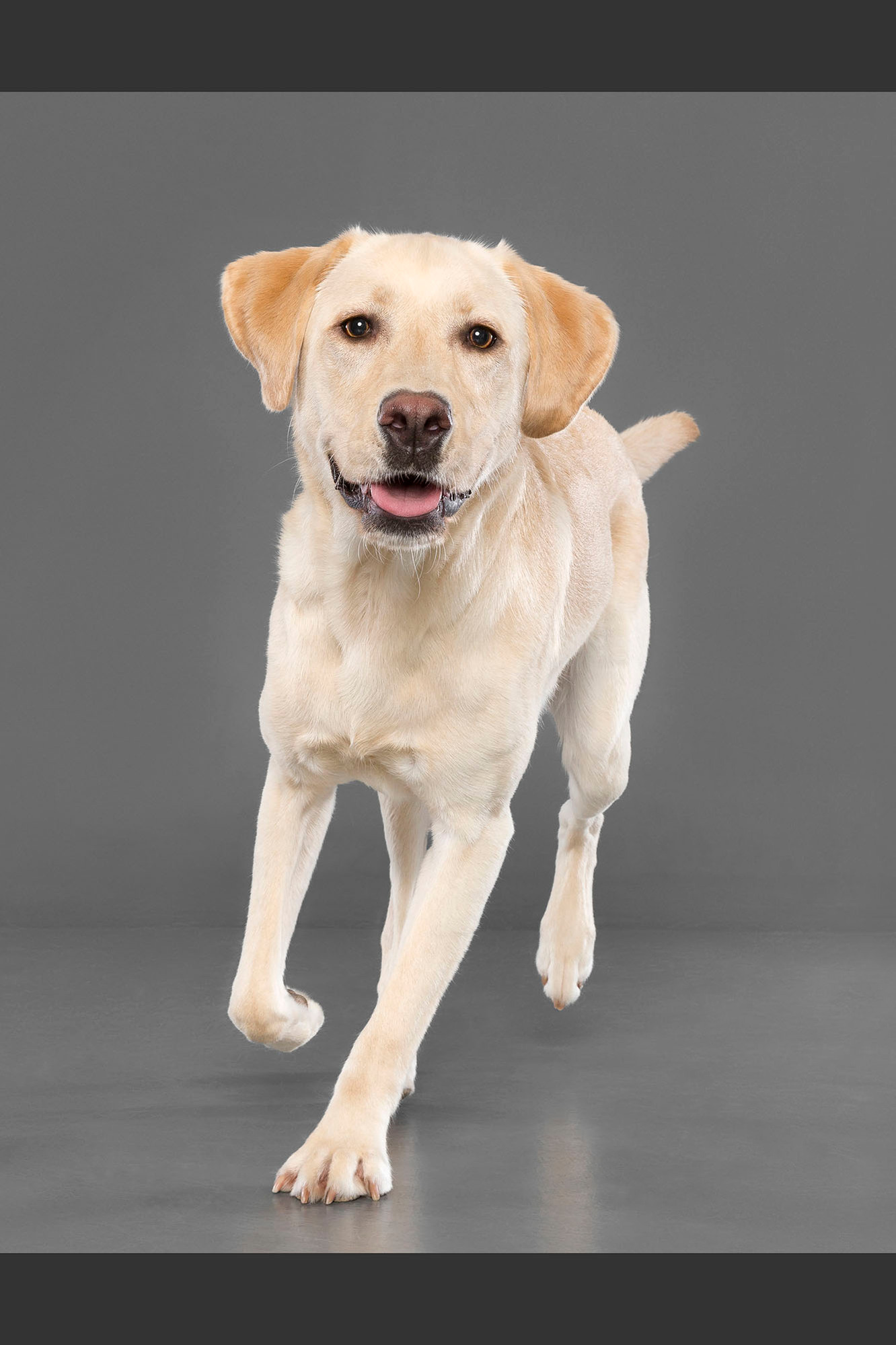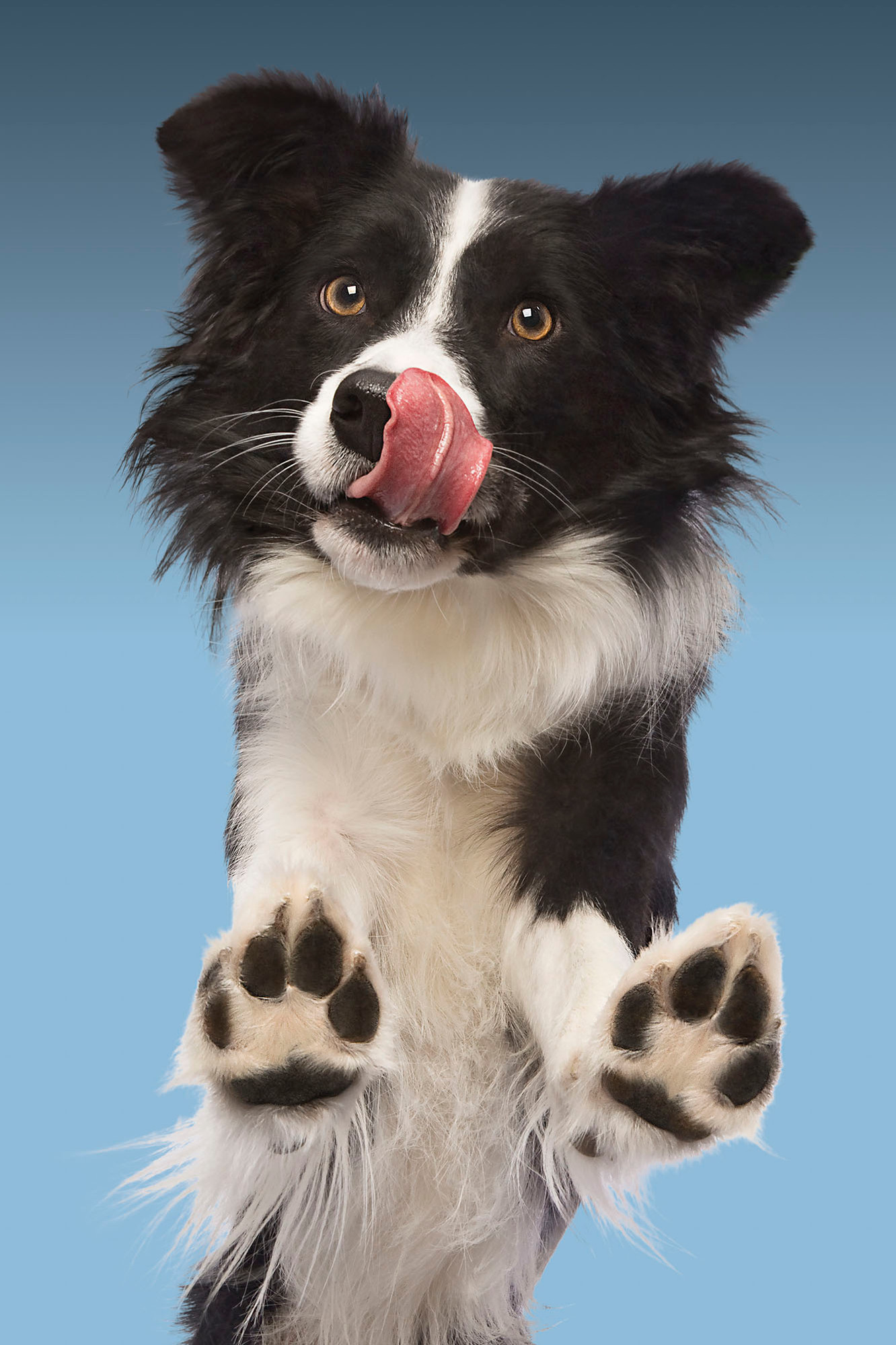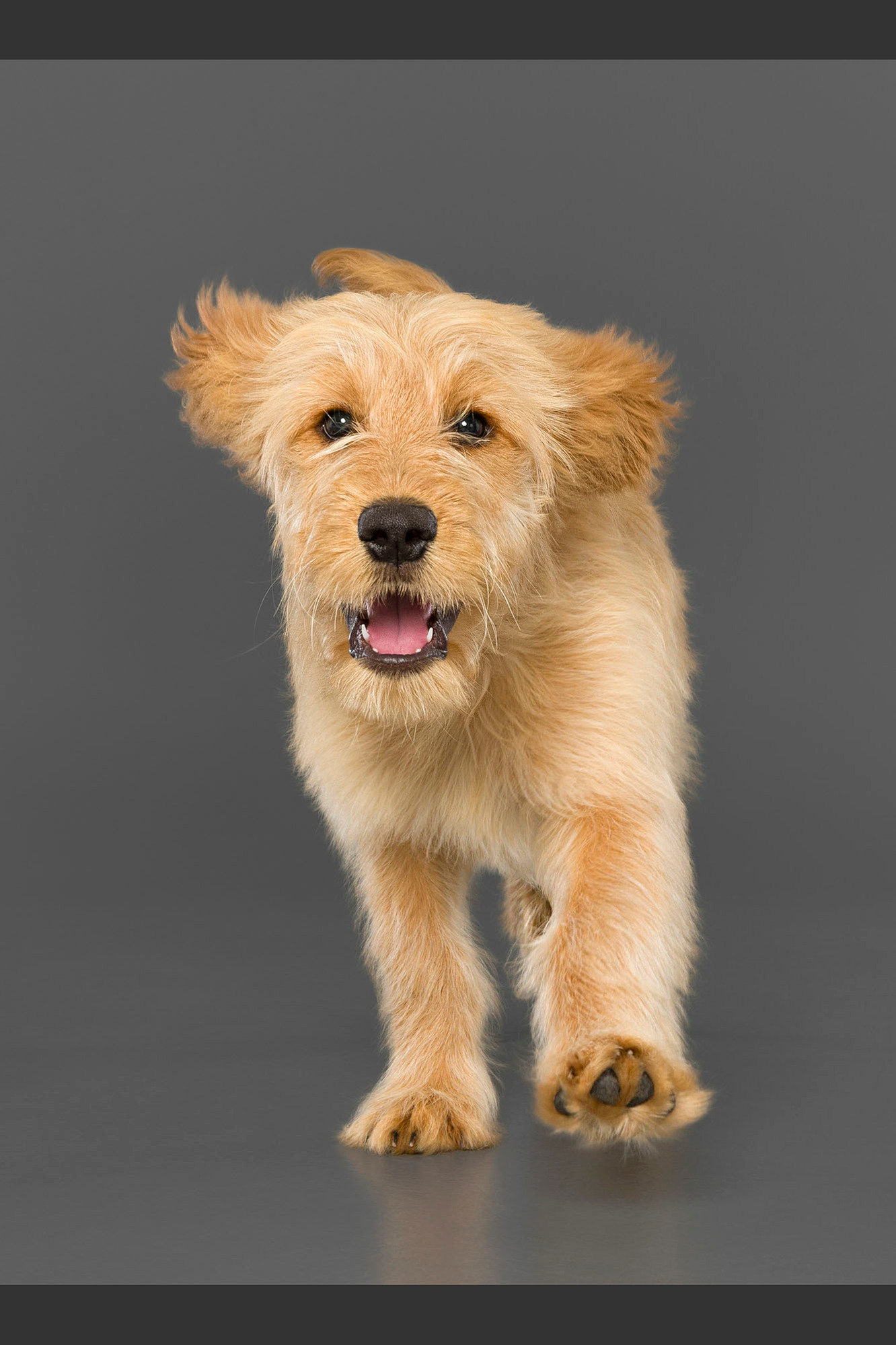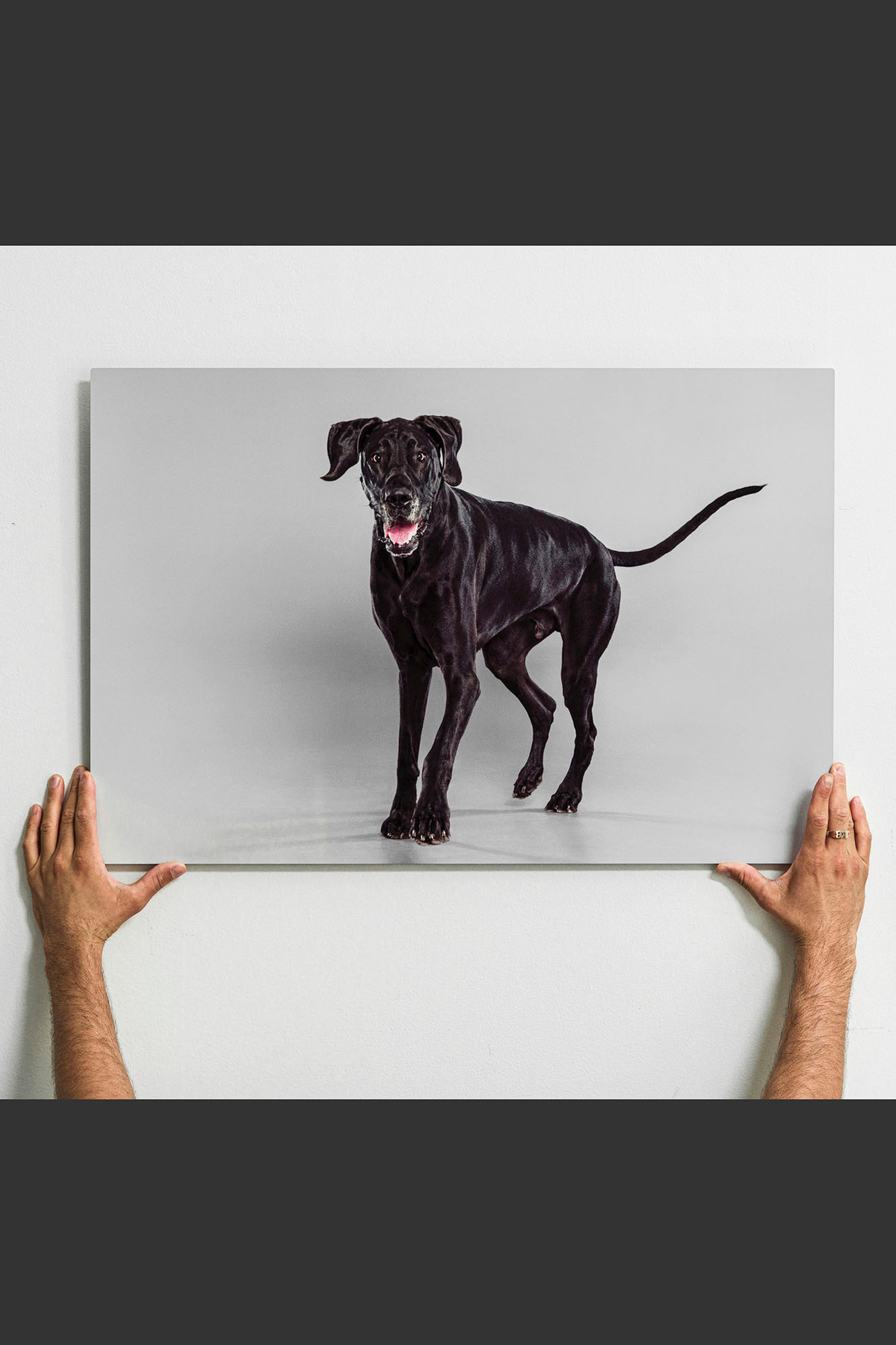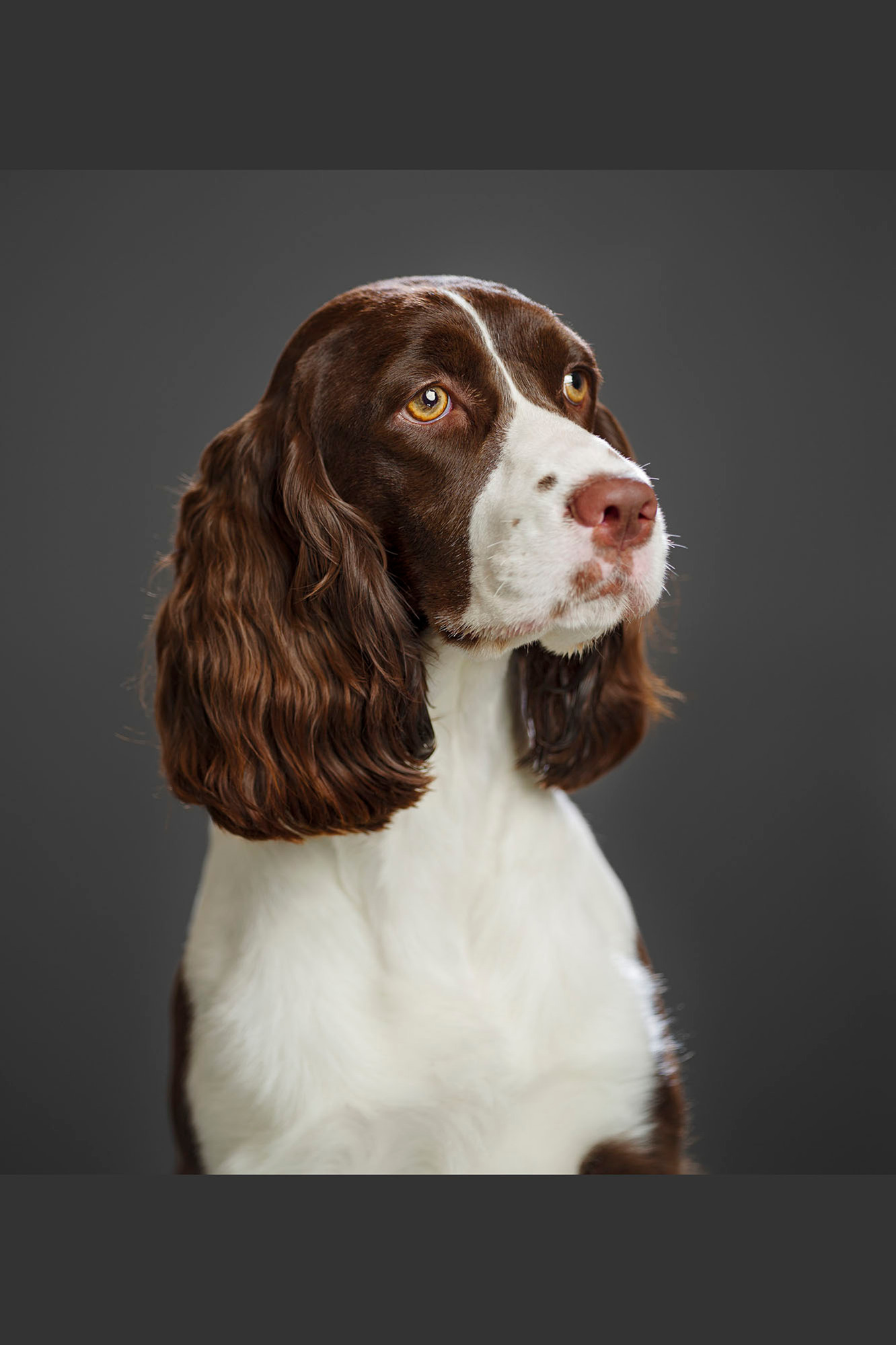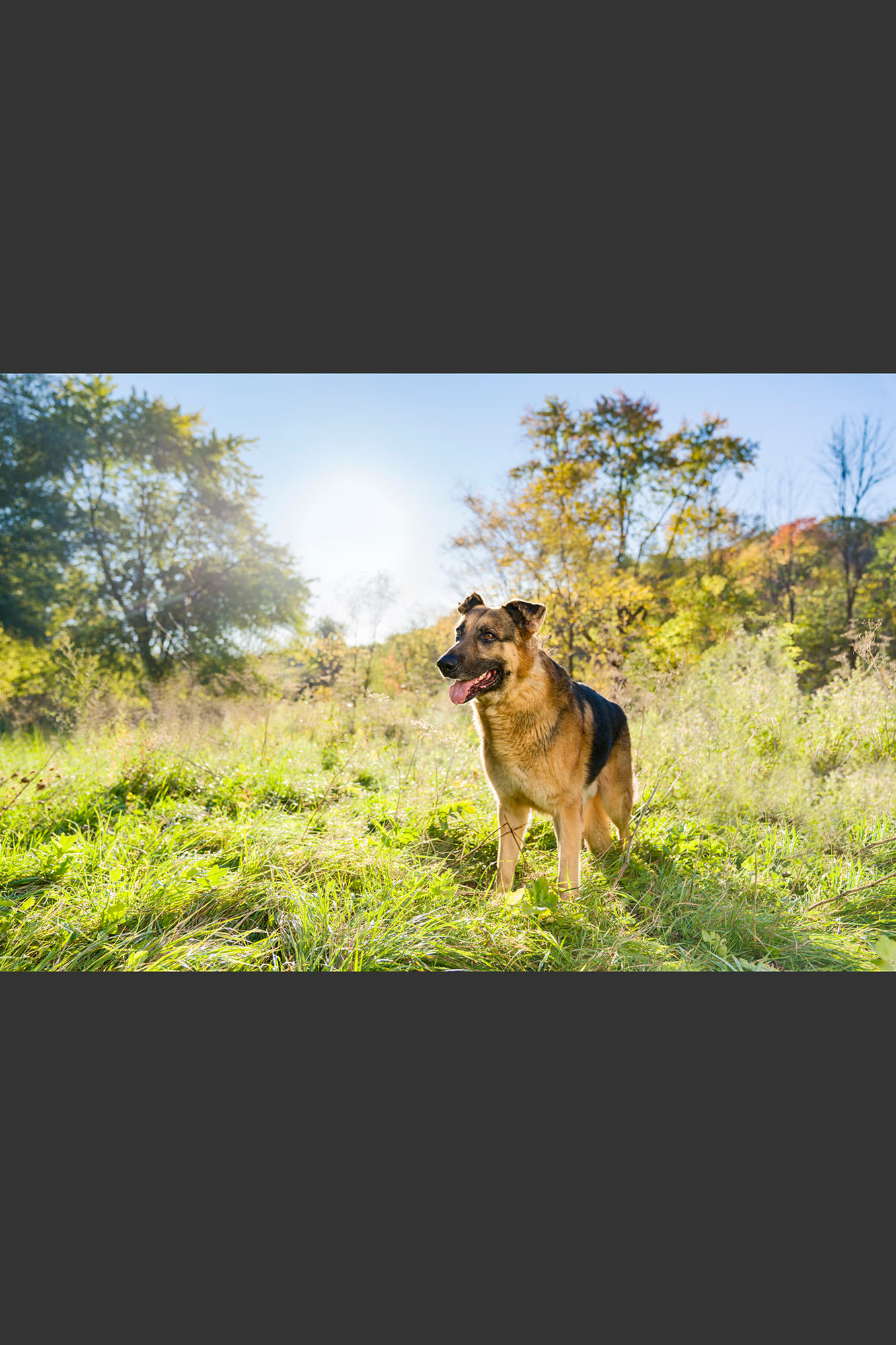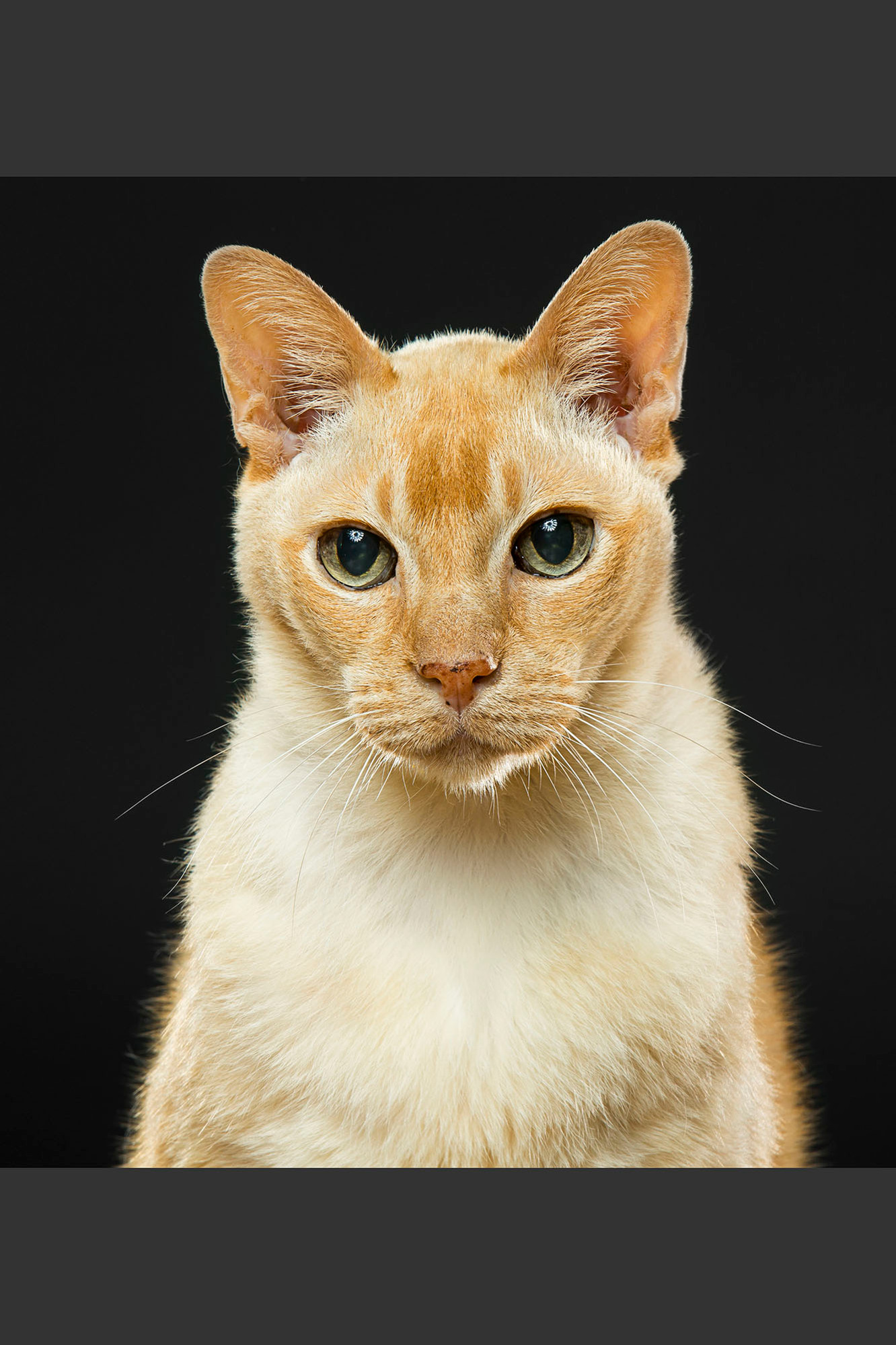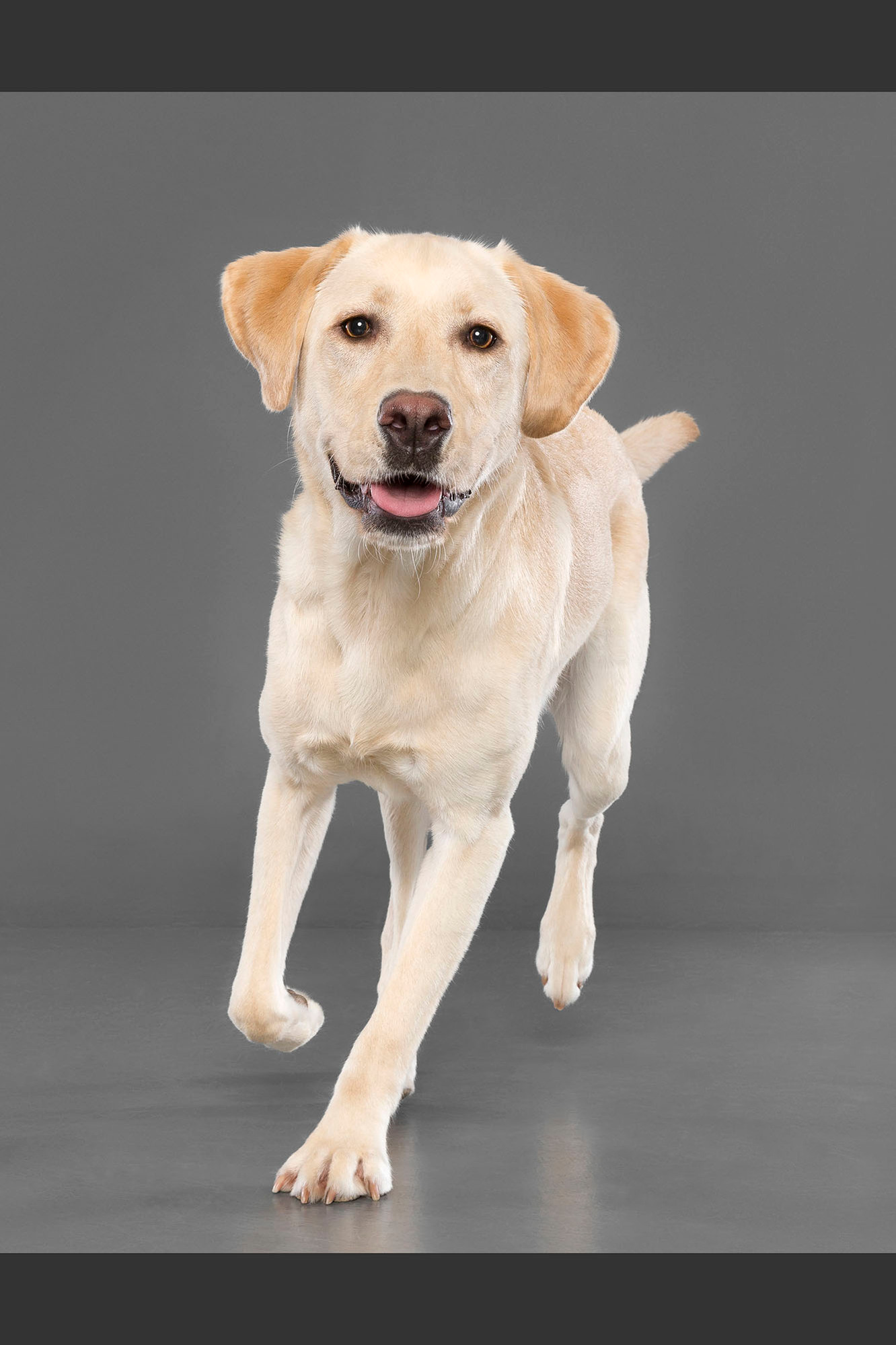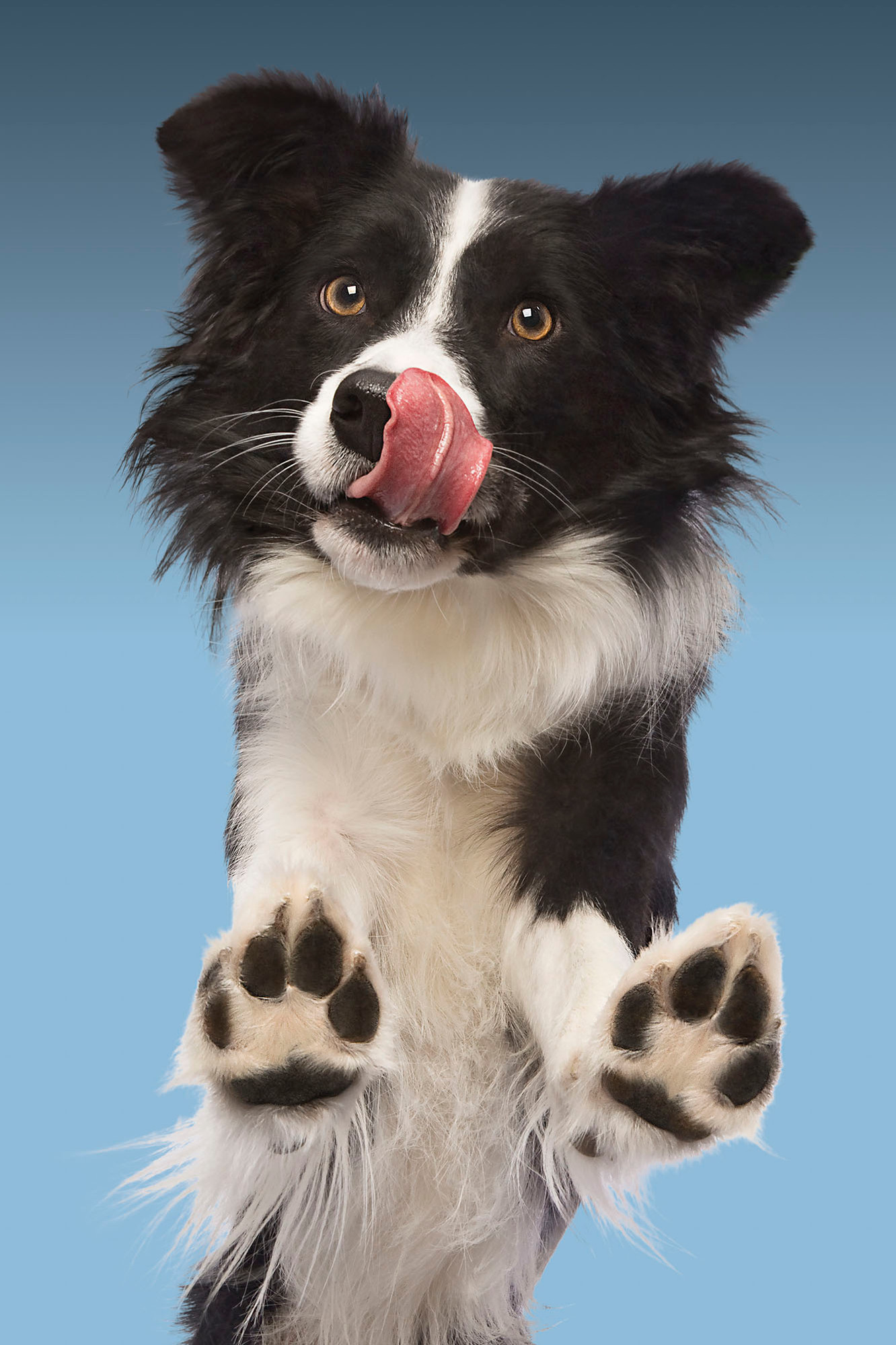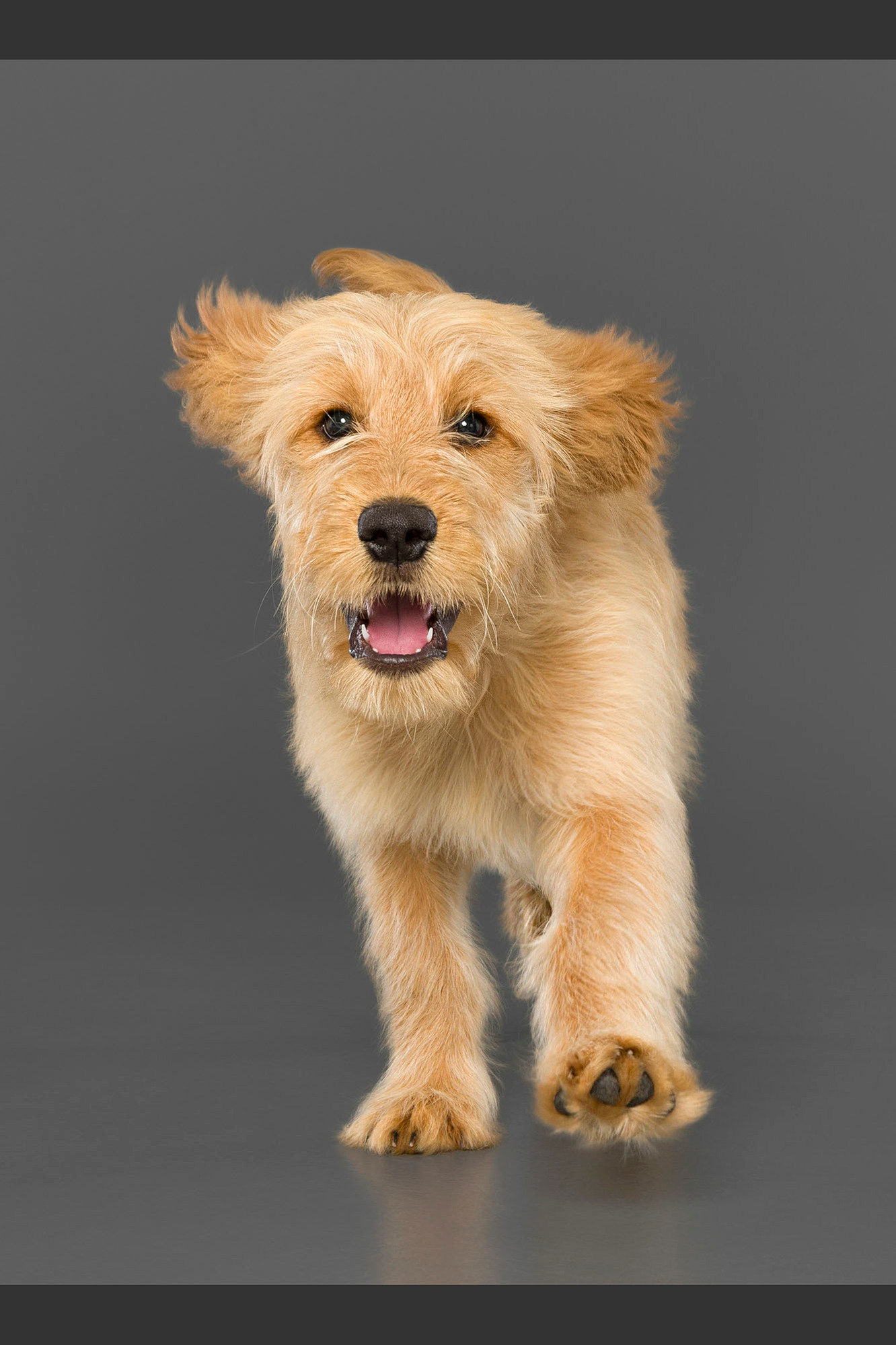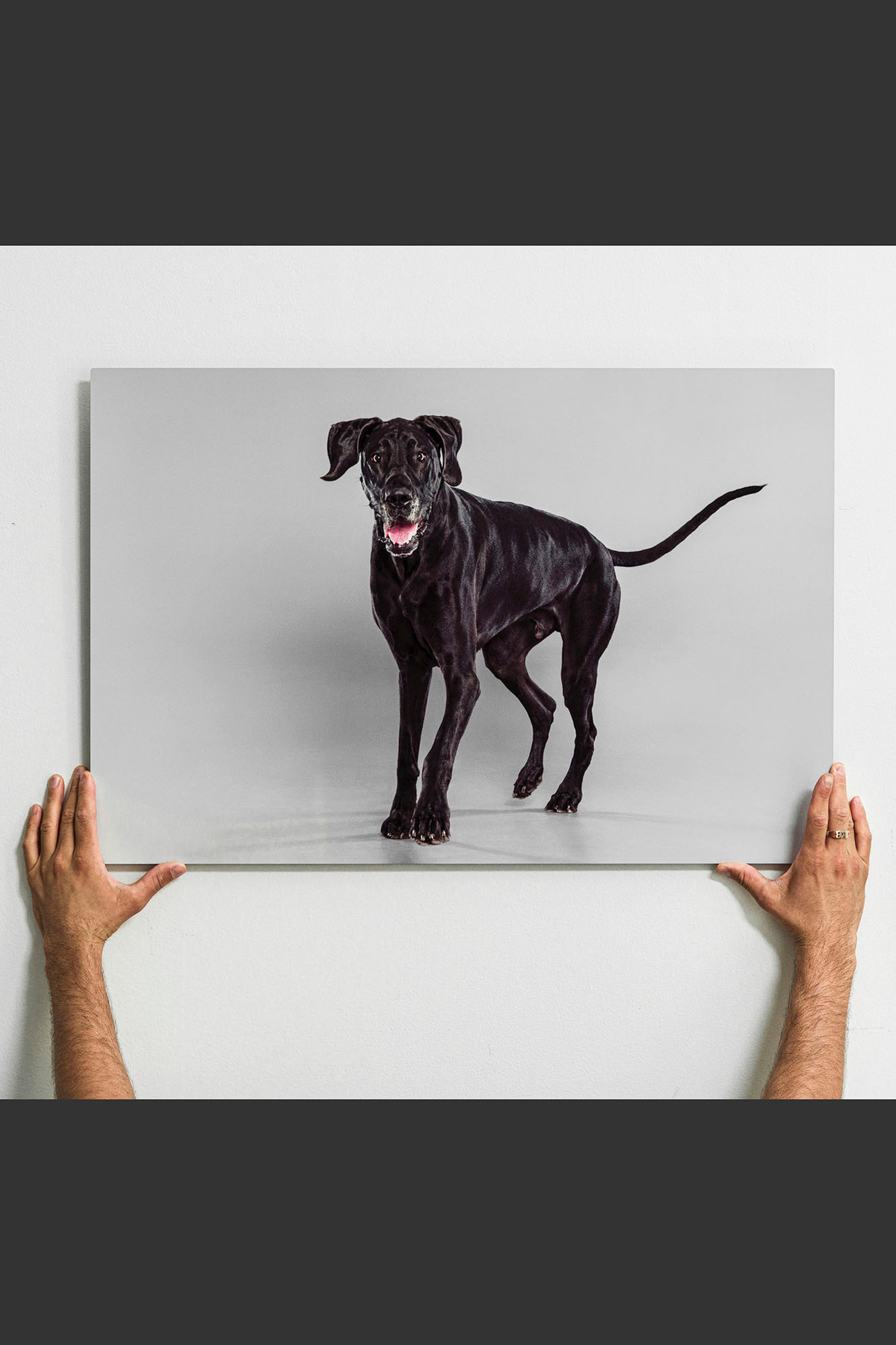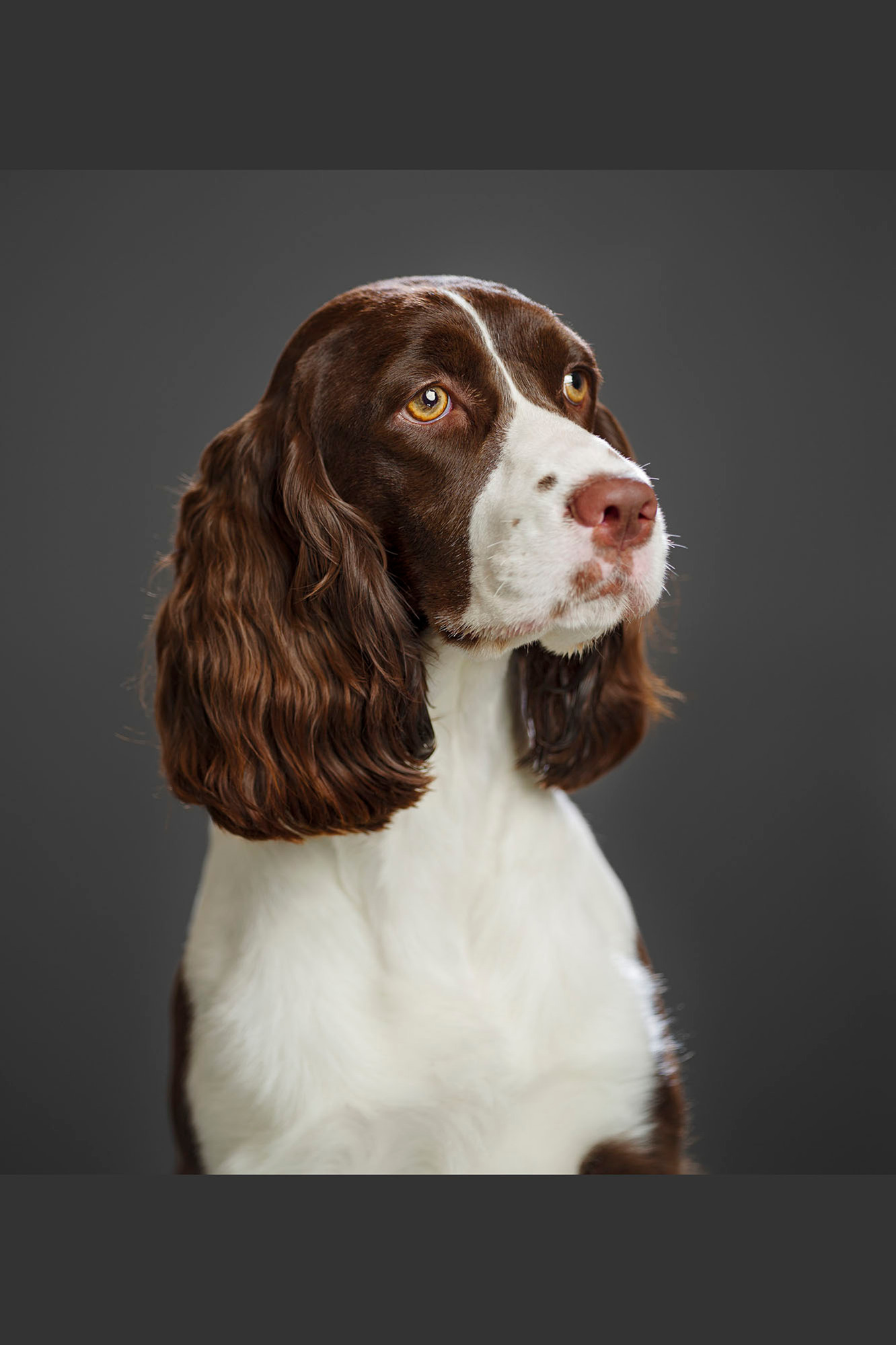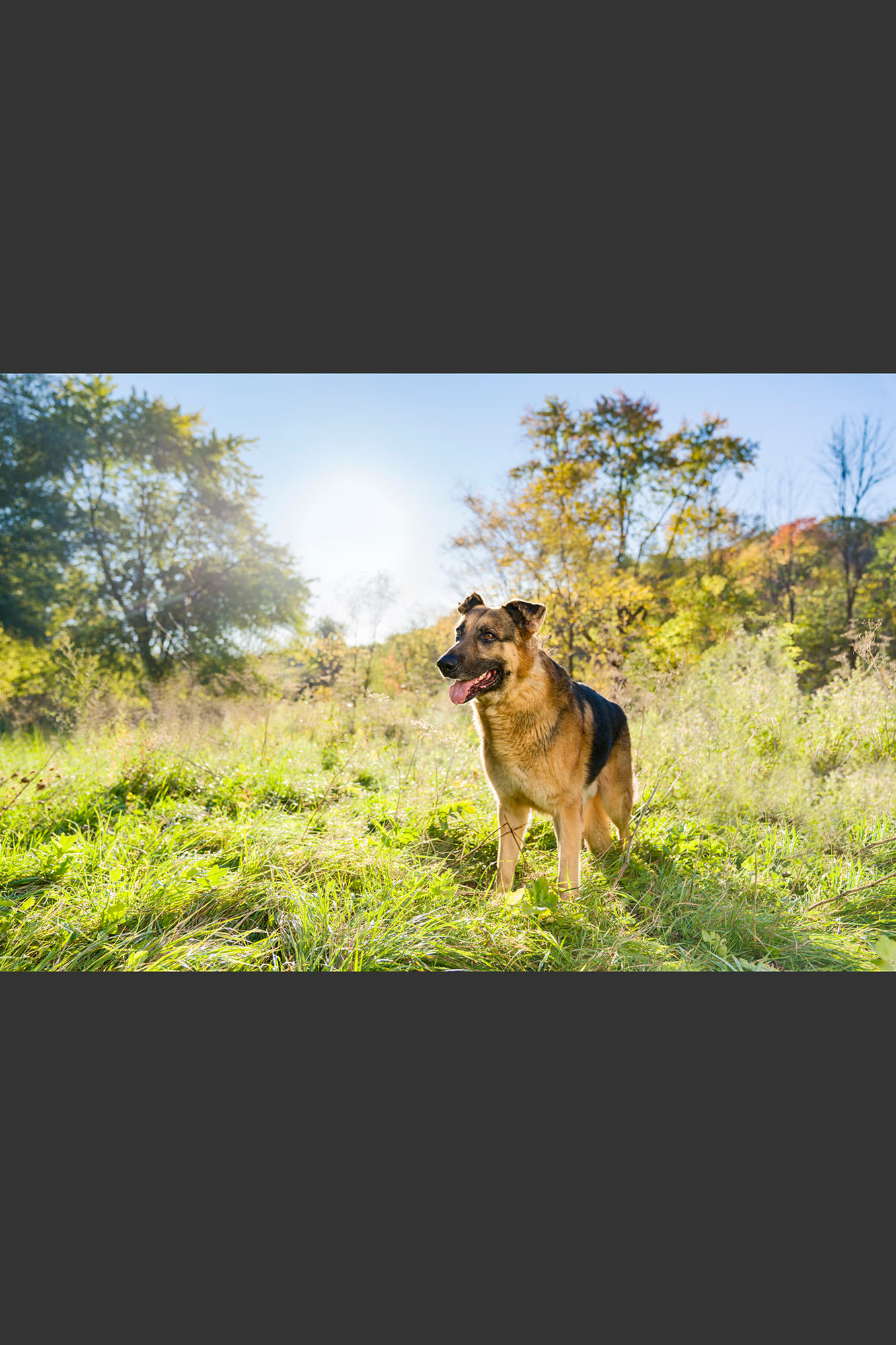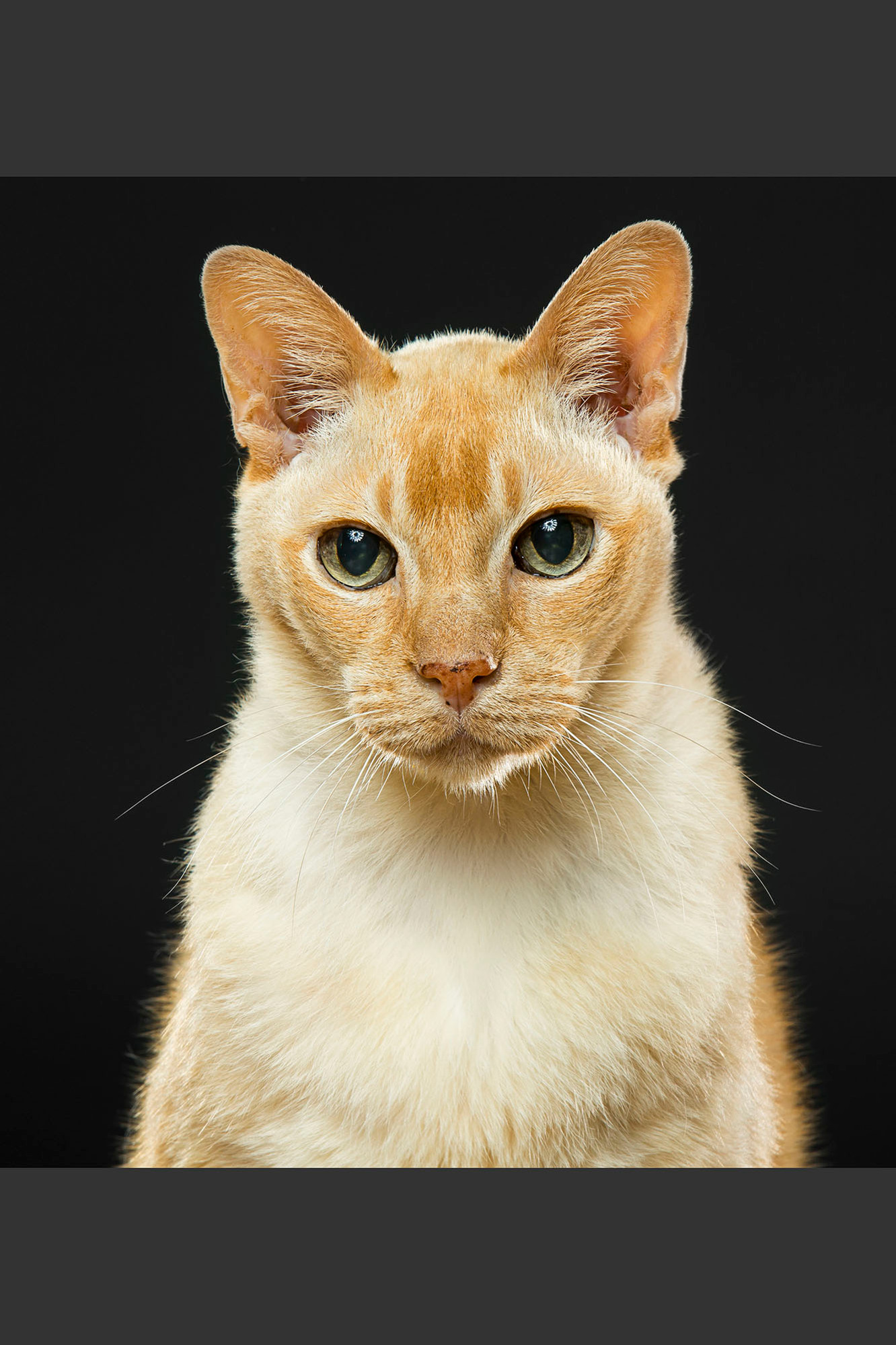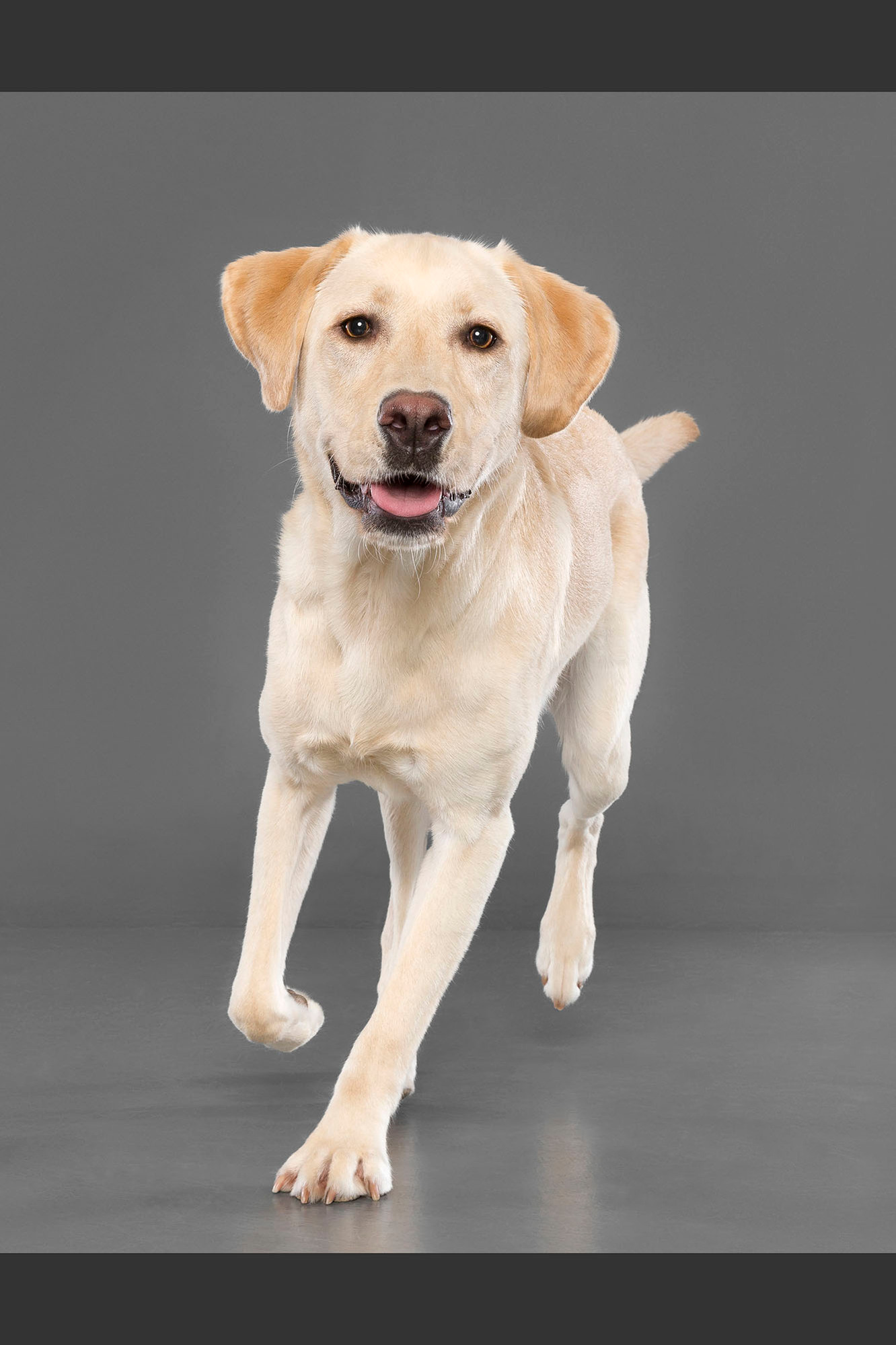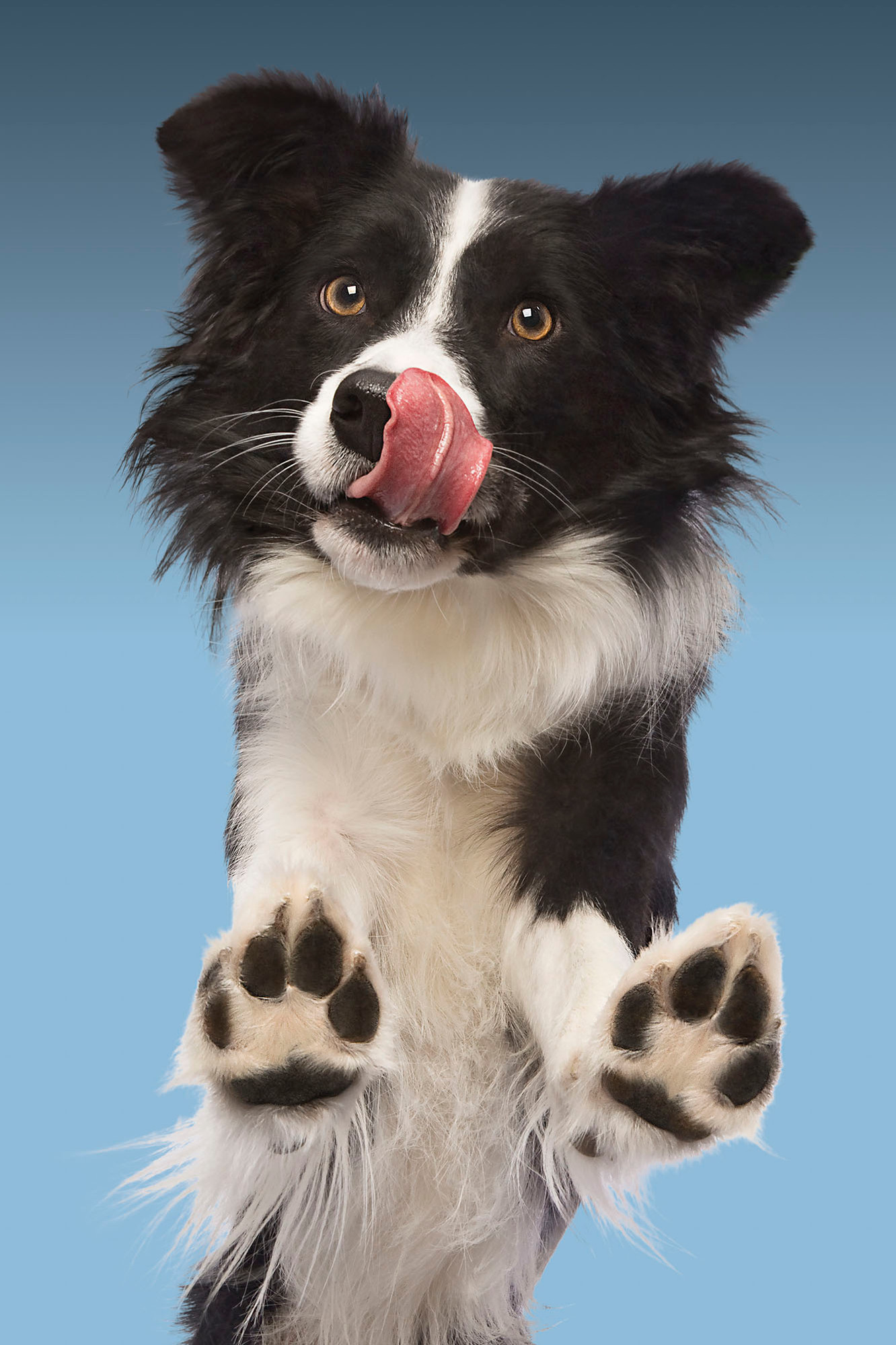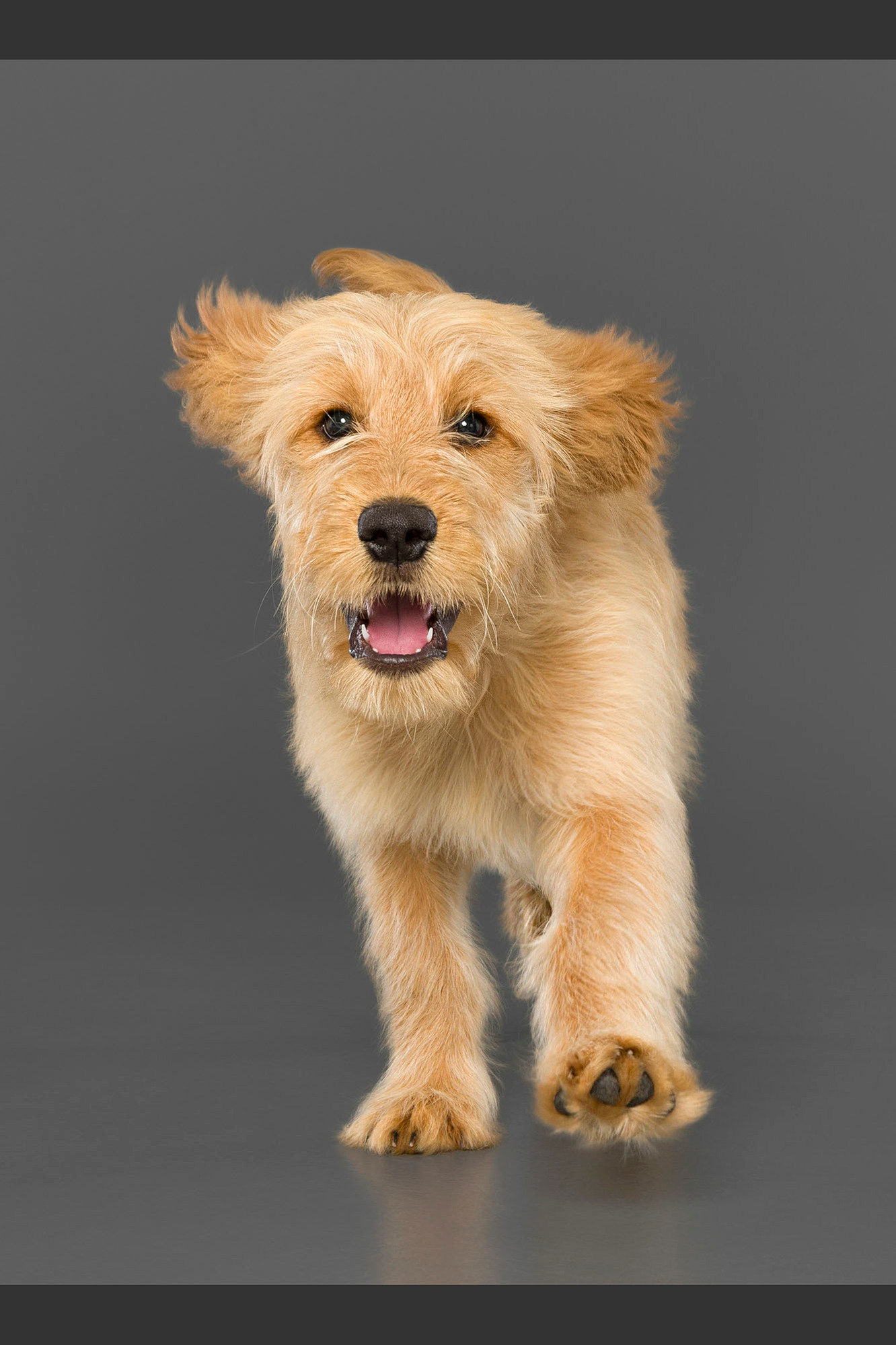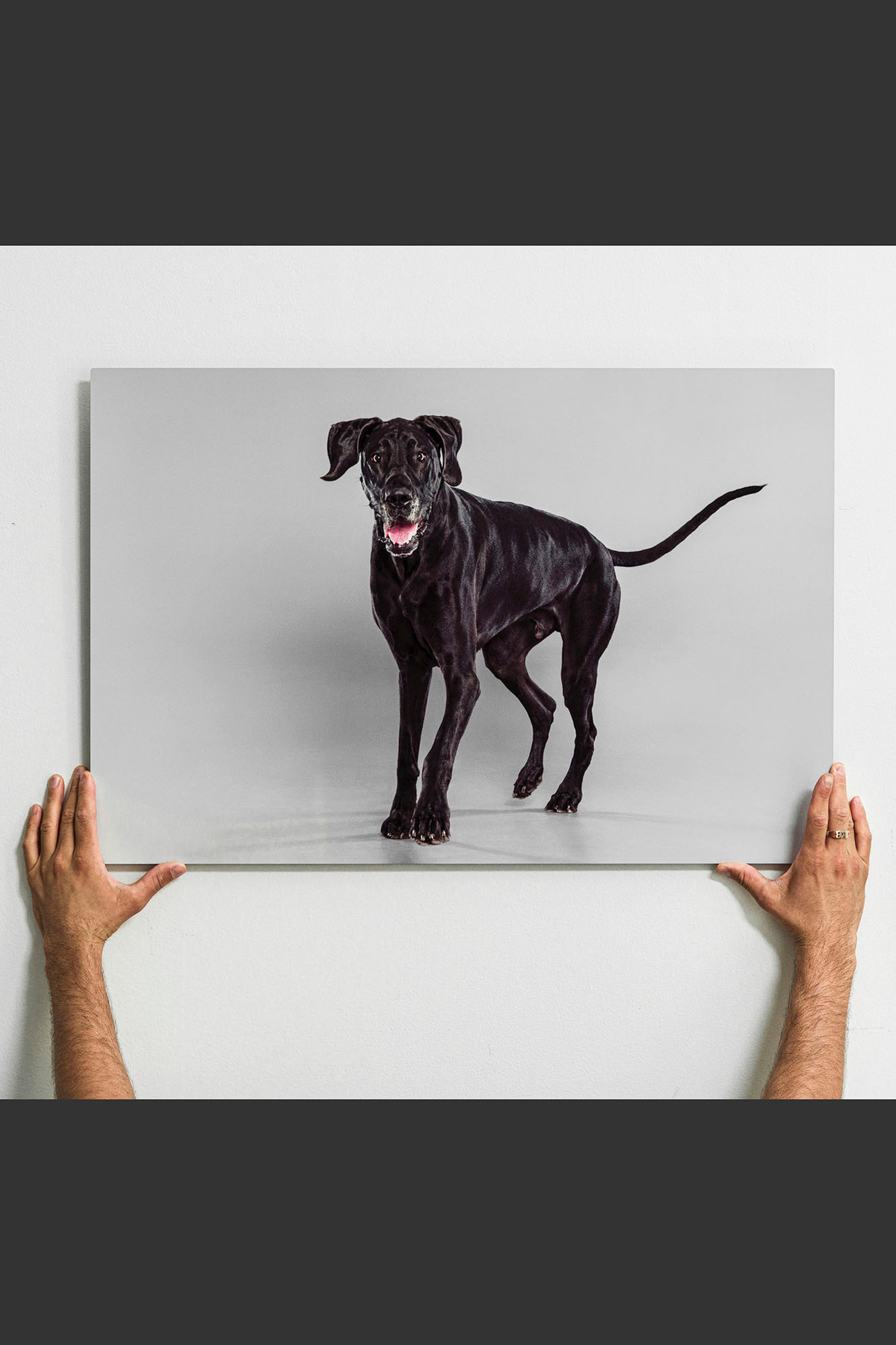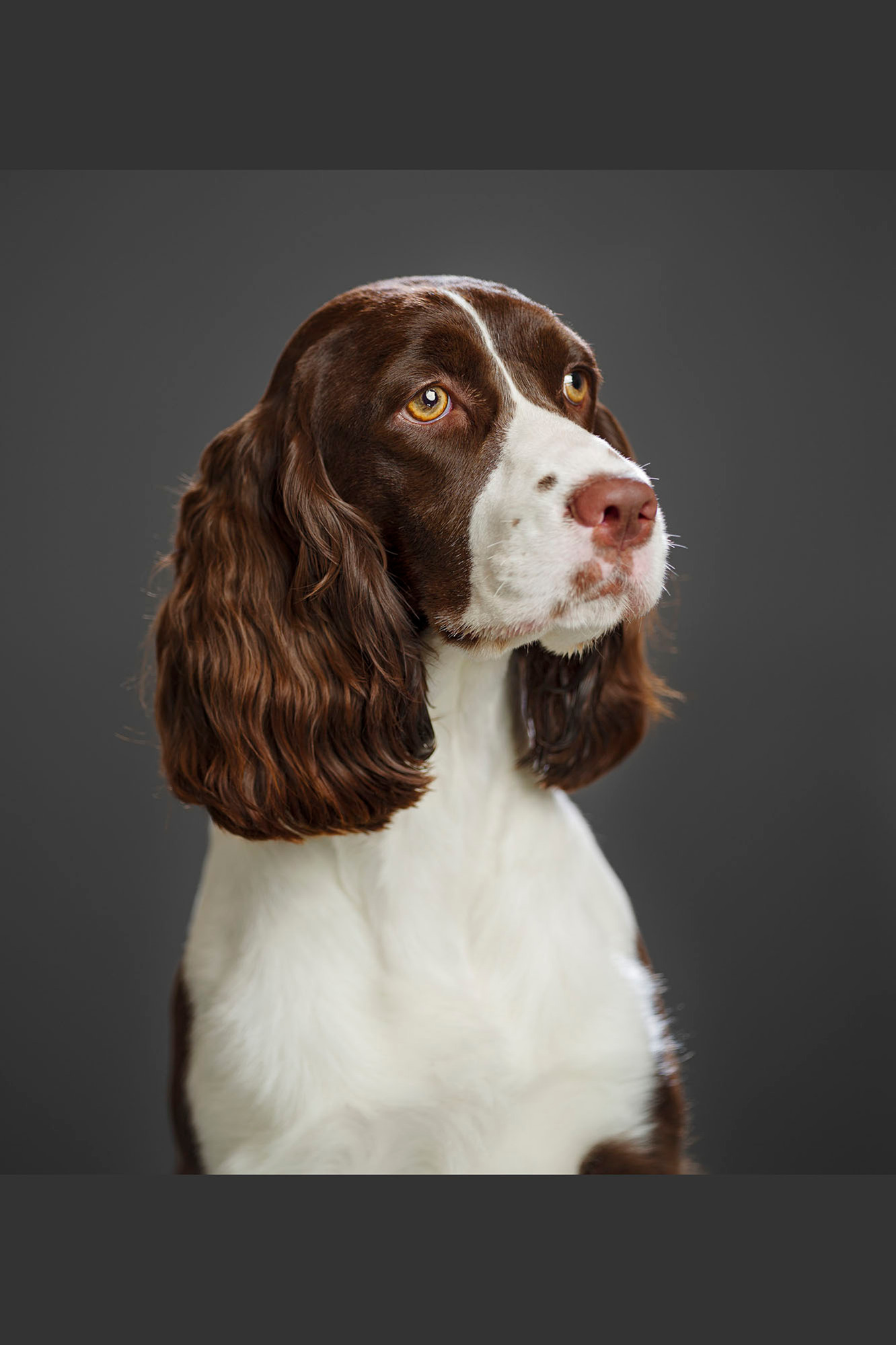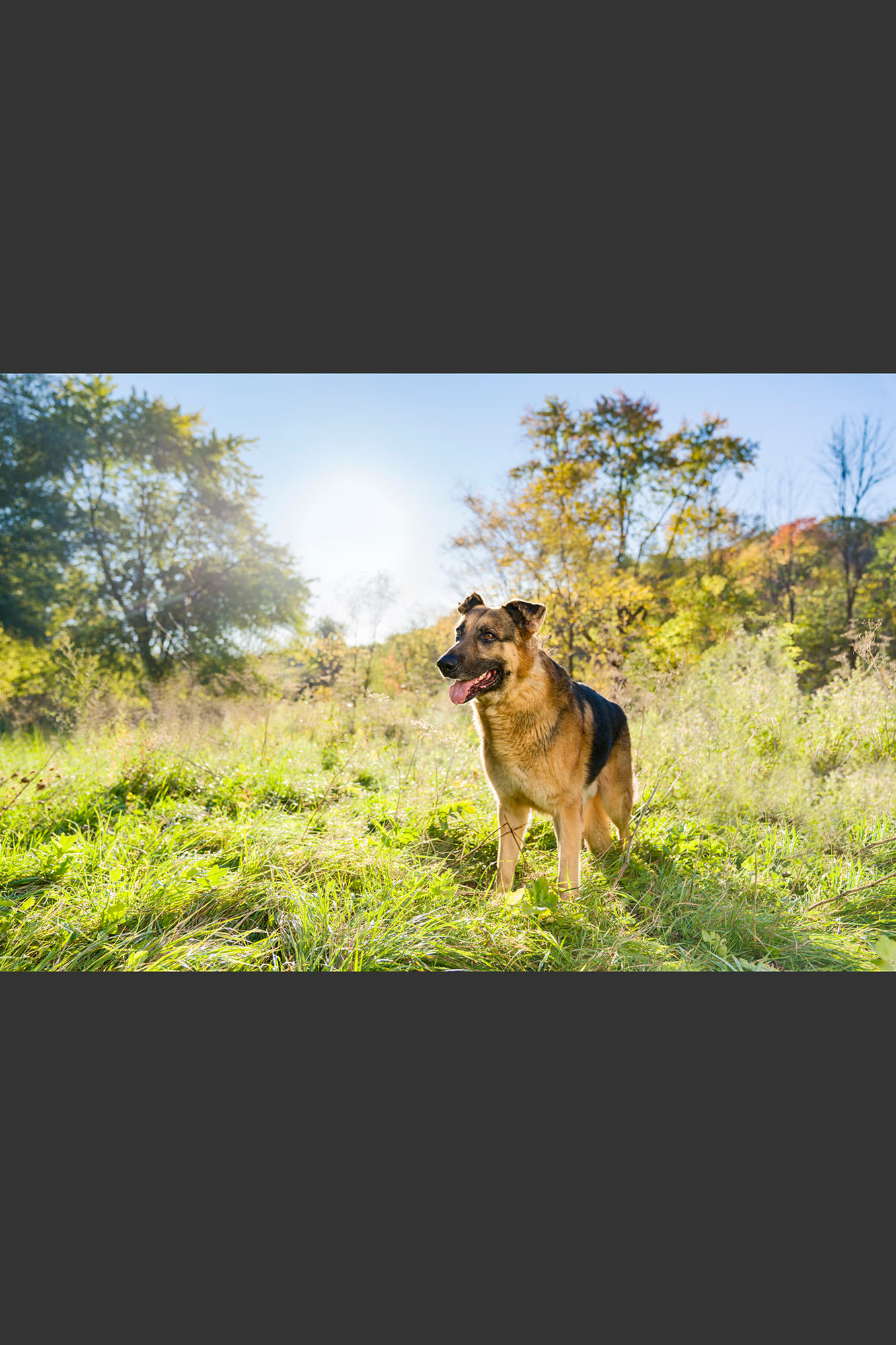 Get started on the journey to create your most cherished art.
Give me a call at 647-931-3386 or fill in the contact form.